Built By Professional Contractor
License# 1084418 - UL Listed Manufacture# 0090001G9
Just contact our
experienced and qualified experts
We offer a complete range of Monument Signs Products.
Is your business hard on find? Located back off the street or in a large parking lot? Installing a monument sign can help introduce new customers to your business. It lets them know they are in the right location. Signage is the first identification that a supplier, future employee, or customer will see when they come to your business. Monument signs combine graphic and architectural designs to provide unique signage that everyone passing by will notice and remember. They serve as navigation tools to access roads or parking lots. This type of signage offers cost-effective marketing to help boost brand recognition and sales.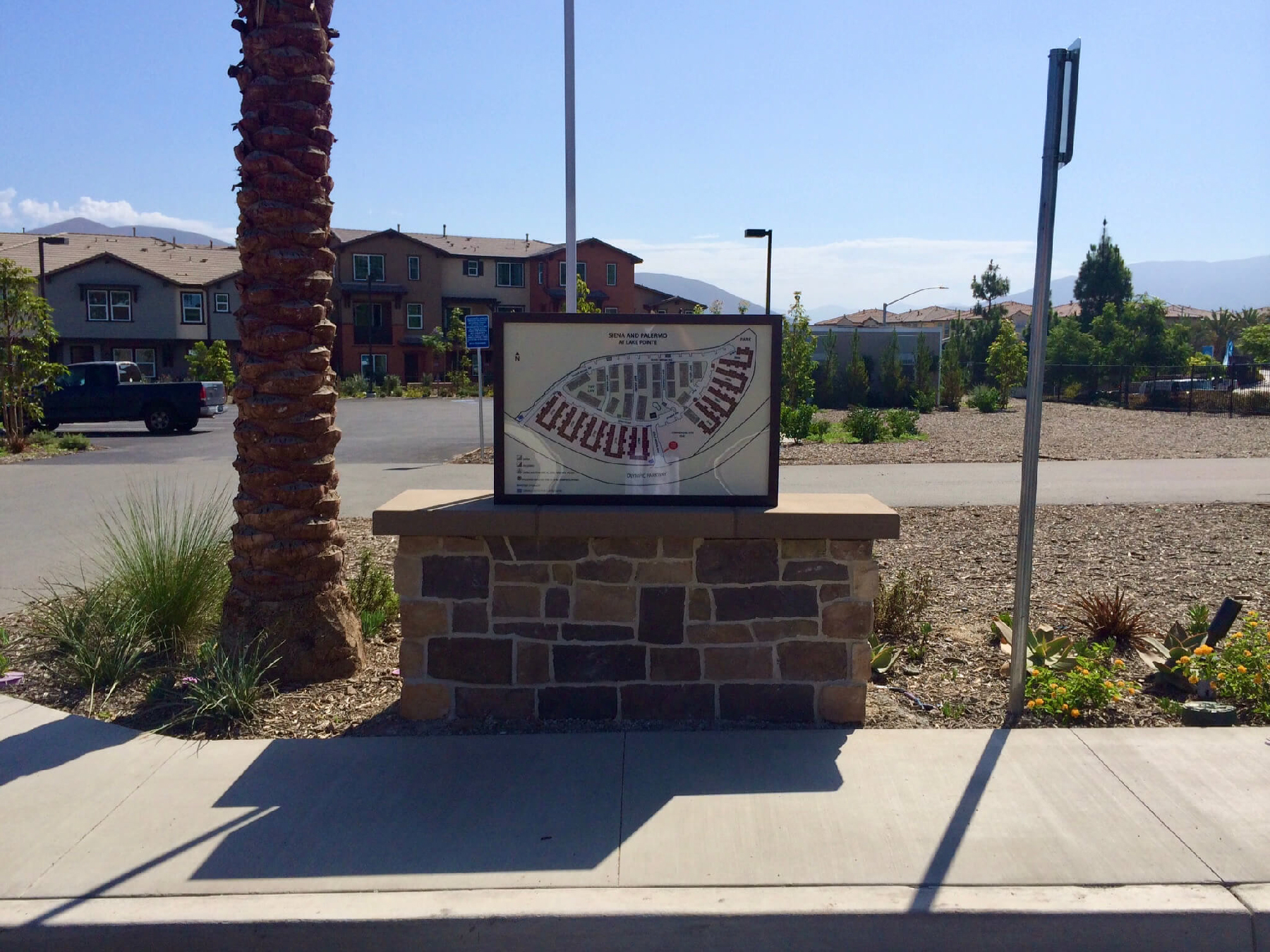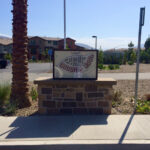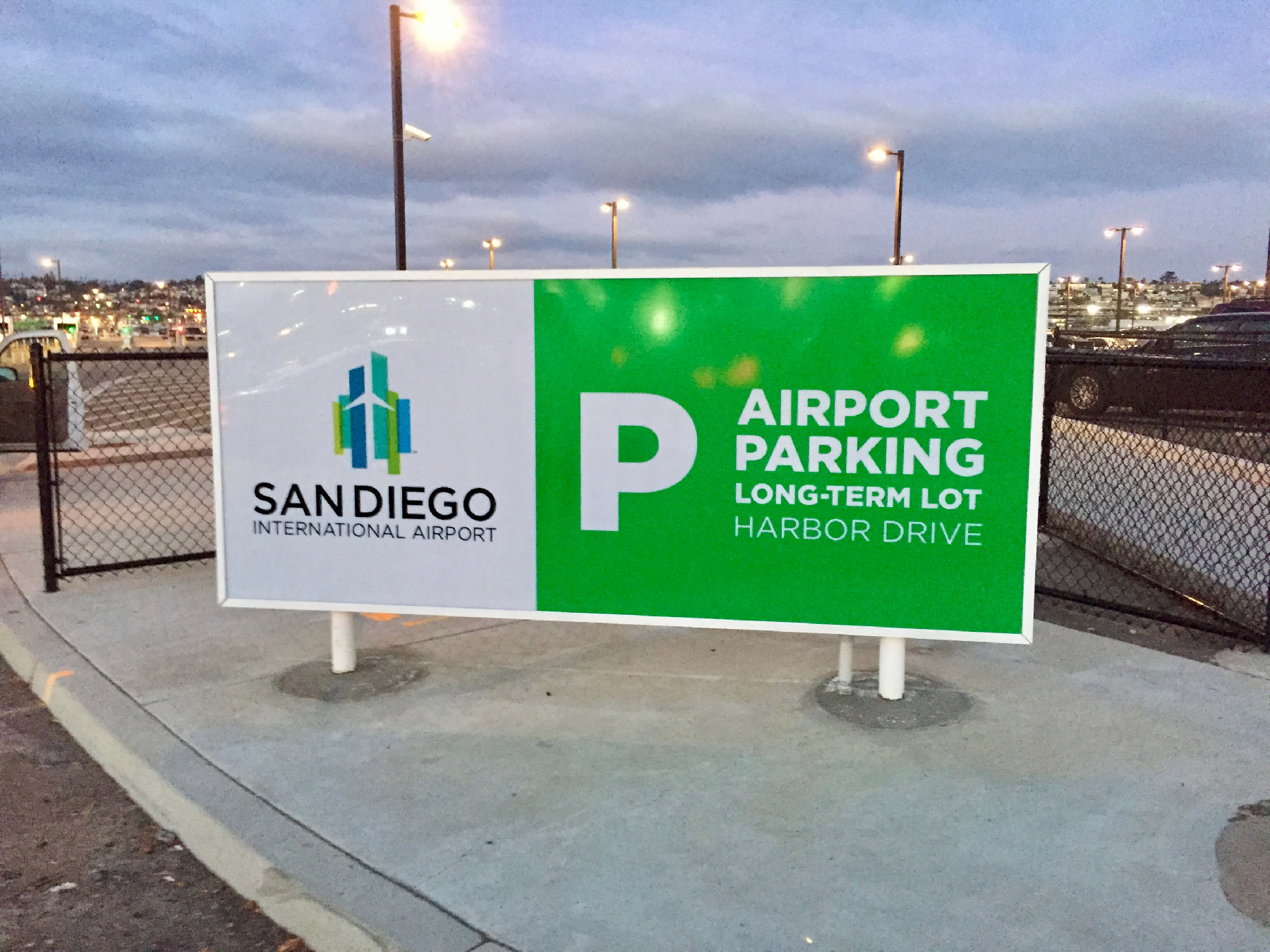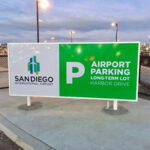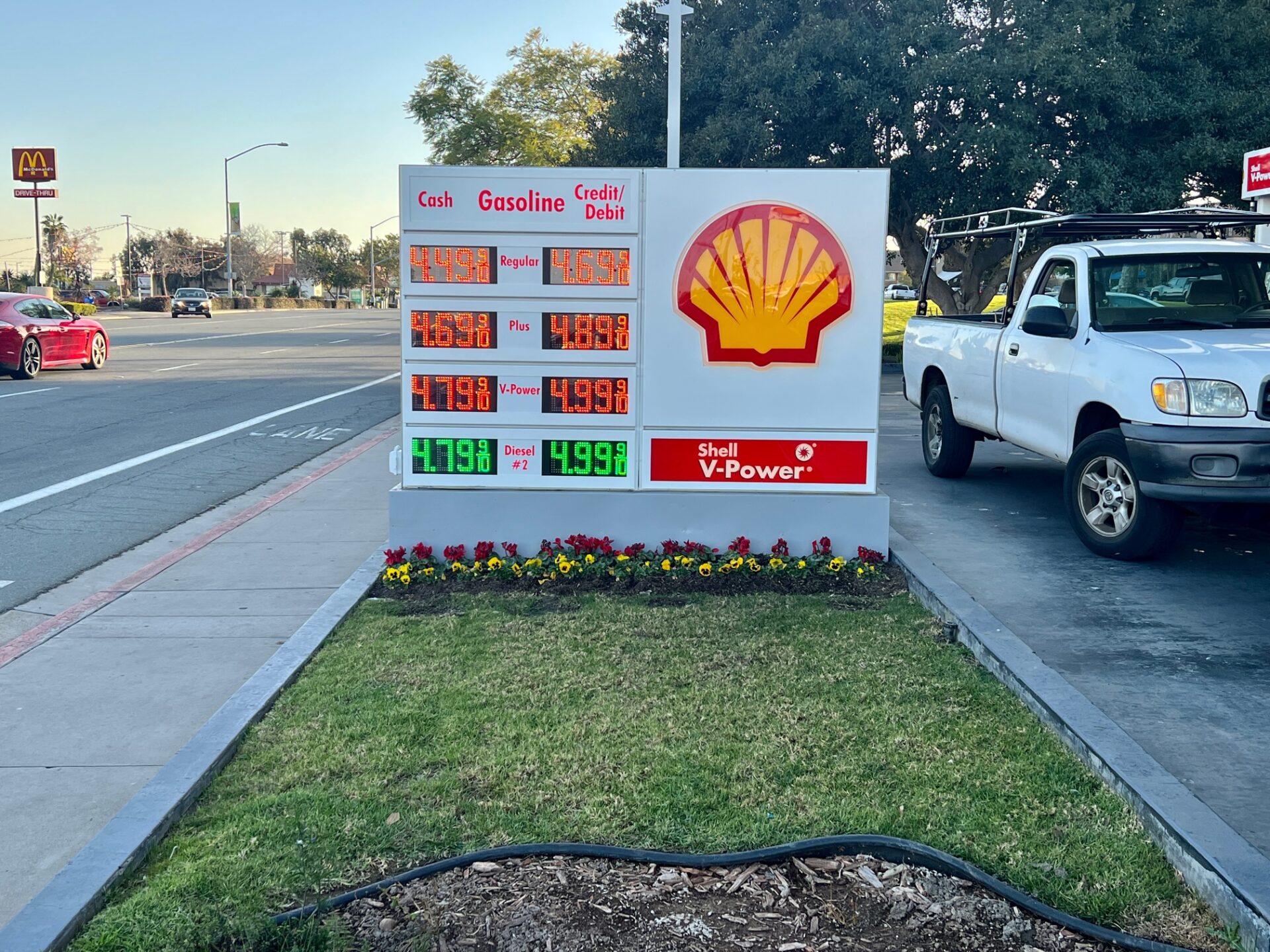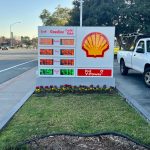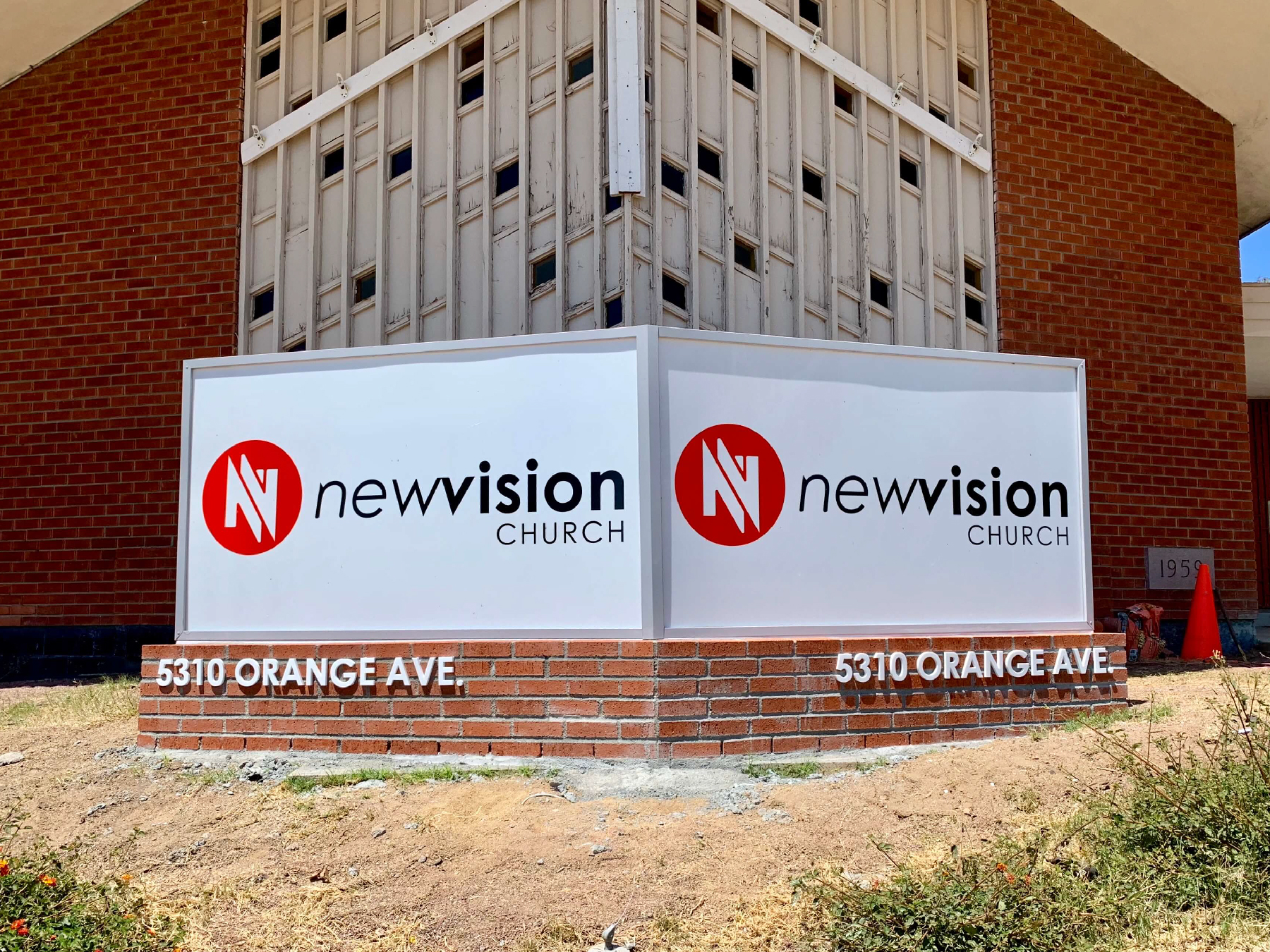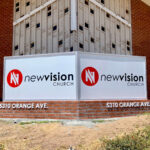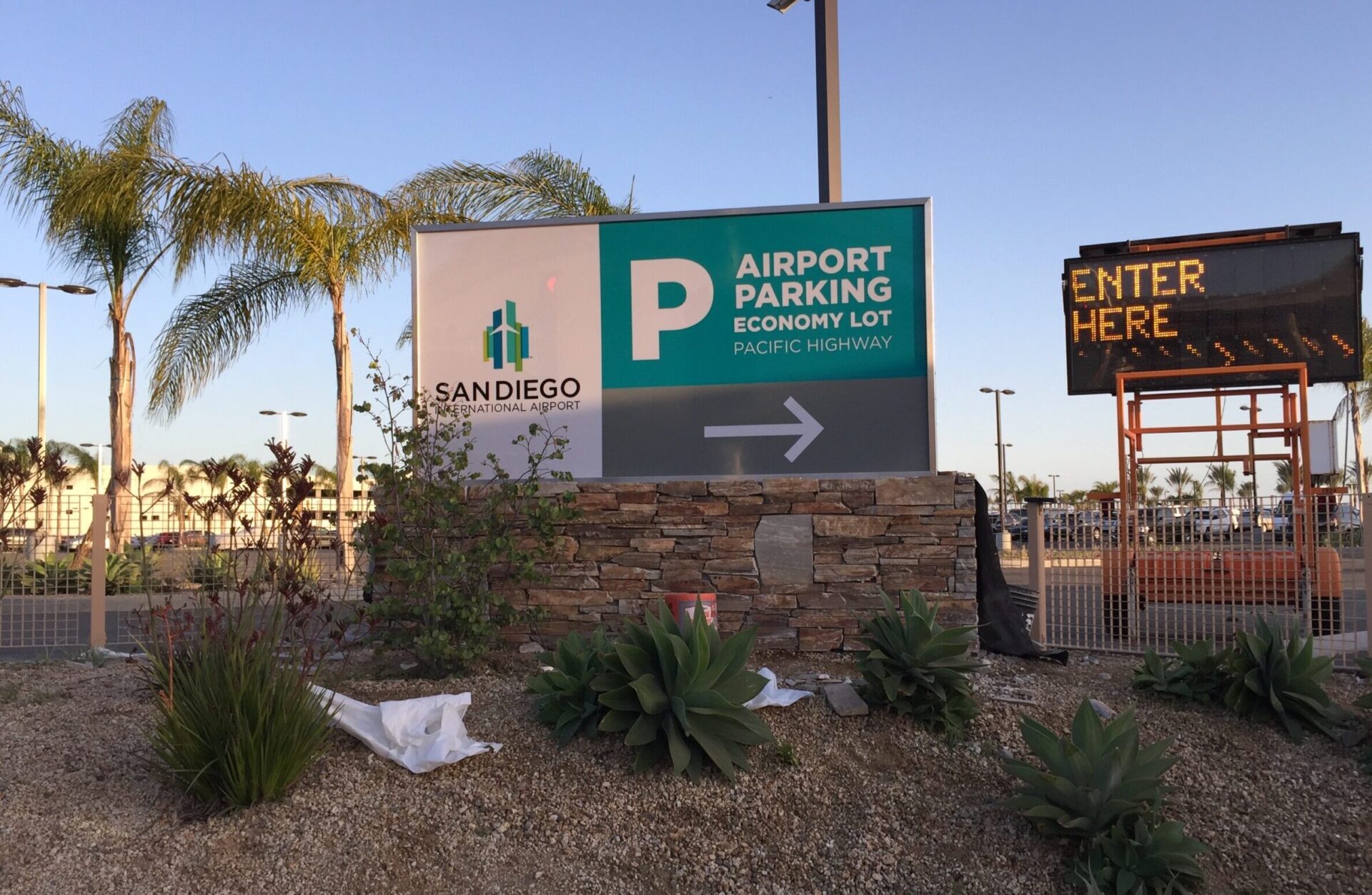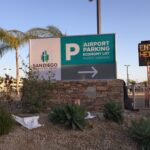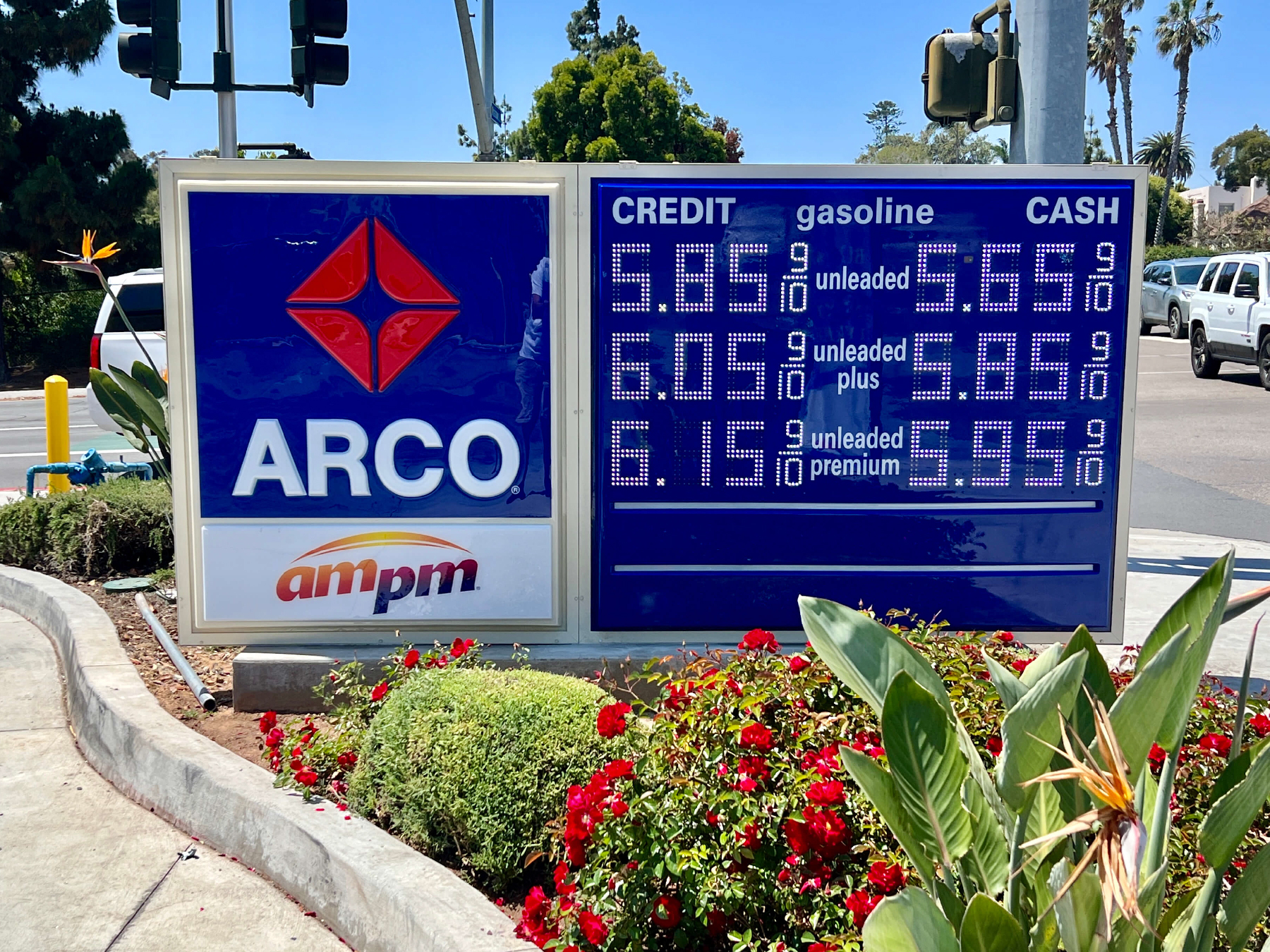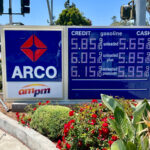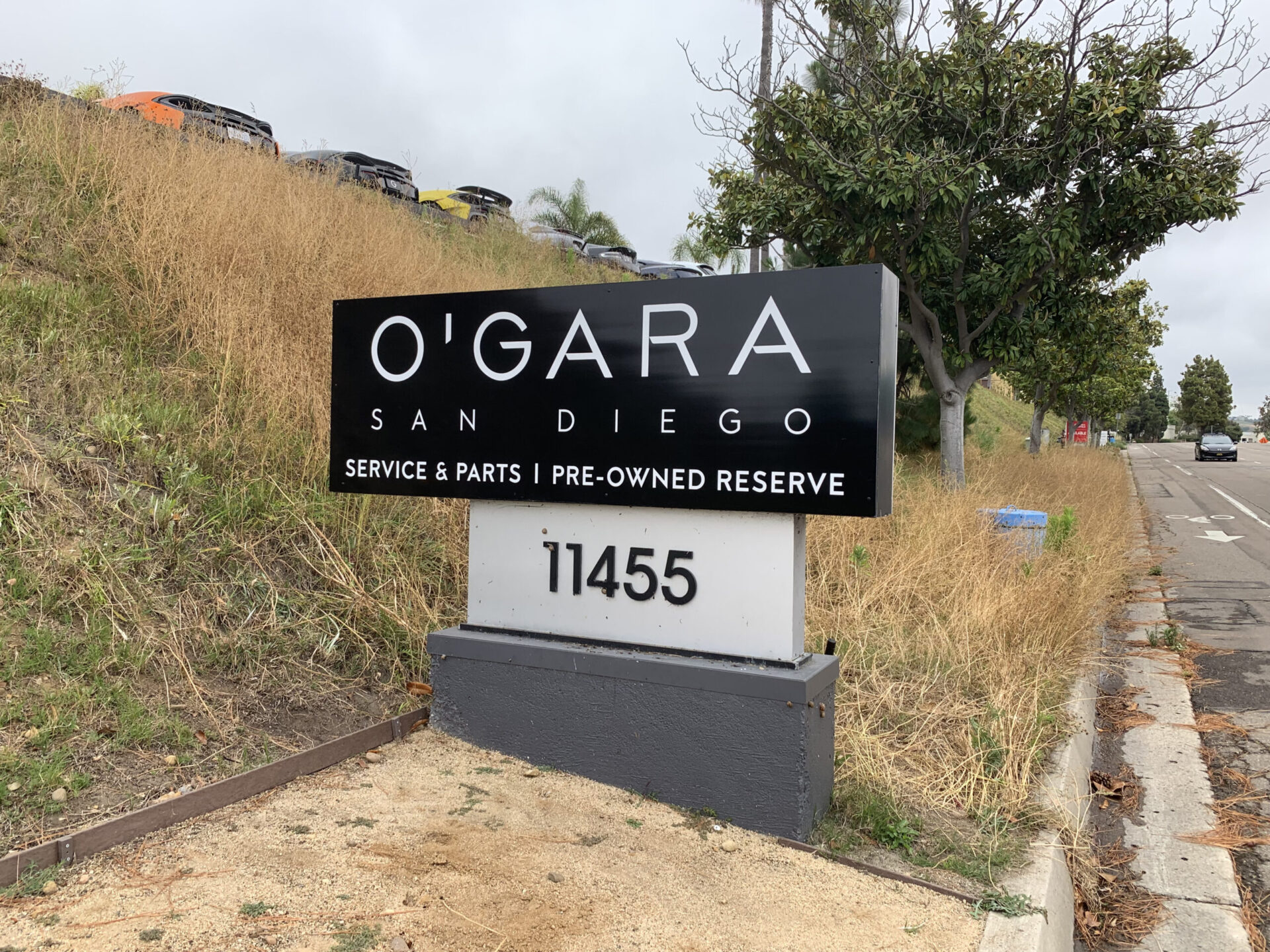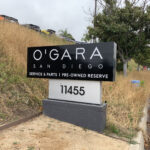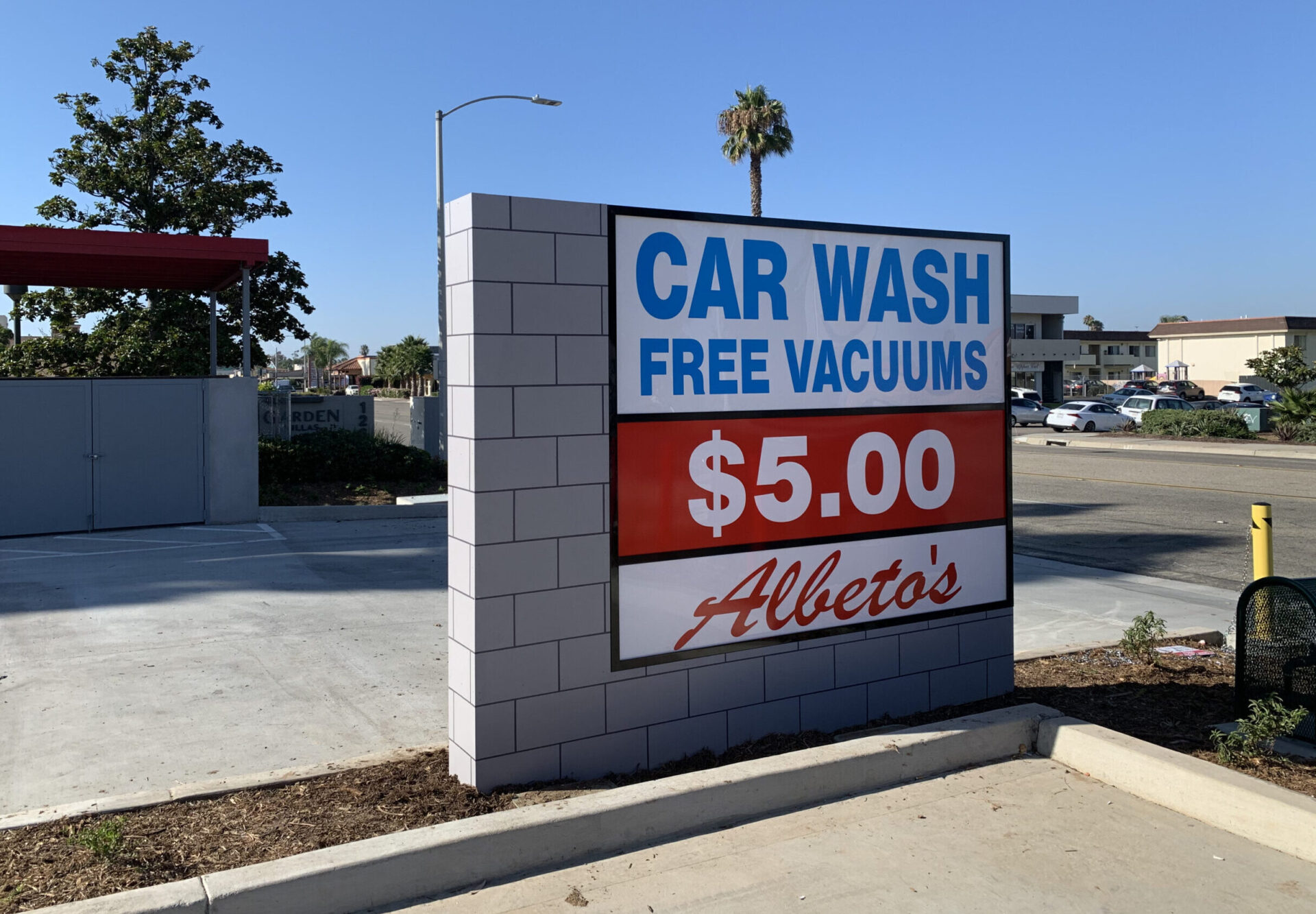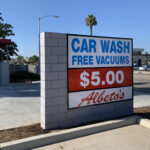 What is a monument sign? It is a free-standing sign that sits at ground level. It provides a direct line of sight for commuters. Monument signs have a low profile with little or no open space between the ground and the sign. Many design options and features can be used with monument signs due to their versatility. They can be customized to help your business stand out on a busy street or in a multi-tenant shopping center. Monument signs help identify the businesses in a building and are generally positioned near streets and entrances. Benefits of Monument Signs If you're tired of losing valuable prospects because they can't find you, consider what a monument sign can do for your business. Visibility: A monument gives clear visibility to motorists and pedestrians passing by. 54 % of consumers have failed to locate a business due to poor or no signage. Typically, monument signs are located close to the roadway and sidewalk. They are large enough to be easily noticed from a distance. Match Existing Architecture. This type of signage can be constructed from various materials. For example, if your business is in a brick or stone building, you can have your sign made from the same material. This creates a consistent look and serves as an extension of your brand. Durability. Long-lasting and weather-resistant, these signs are built to endure the outdoor elements. They also send a message that your business is established and intends to stay long term. Maximize Marketing. Monument signs reach more people than radio or newspaper ads, advertising 24 hours a day, 7 days a week. The Sign Research Foundation reports that businesses see an average sales increase of 10% when a monument sign is installed. Uses for Monument Signs A monument sign can be used for different purposes depending on how they are customized. They can serve as a way finder, a landmark or used with an LED message board. They are great for: Expanding your brand Advertising business offers, specials, or discounts Providing an easy way to give directions to your business Digital displays that show announcements, updates, time, temperature, or holiday messaging Material and Design Options Monument signs offer many options for construction and design. They can be fabricated with: Brick or stone to provide an elegant appearance, Concrete for those who want a basic look that will last very long and can withstand all types of weather (these are commonly found at the entrances of city and local parks), Wood which can be used for a traditional look. Commercial and municipal properties such as cottage resorts and state parks benefit from a monument sign made of wood. Foamcore can create the look of stone or brick. It is lightweight and less expensive than other materials. If you want to replace your monument sign later on, foam monument signs are easy to remove. Plastic/HDU, or high-density urethane, can be formed into a variety of shapes and sizes. If you have a complex design or logo, plastic would be a good material to use. Aluminum/Metal. If you want a modern look or design, an aluminum or metal monument sign will suffice. They provide a sleek and sharp appearance and can form an assortment of shapes.
Need expert advice? Give us a call 619-265-7446