Built By Professional Contractor
License# 1084418 - UL Listed Manufacture# 0090001G9
Just contact our
experienced and qualified experts
Offering a complete range of Cabinet signs - Lightbox signs products.
One of the most common forms of electrical outdoor signs you will see are Cabinet signs and Lightboxes. These square or rectangular shaped signs can be found in every city across the country. Having an outdoor lighted sign is one of the most effective ways to increase sales. Lightboxes, also known as cabinet signs, are lit with LEDs from the interior of the piece. This high visibility, both in day and nighttime environments, as well as from a distance effectively catch the attention of all passerbys and expand your customer reach. Not only do they mark your location but they give your business a professional look and provide 24/7 advertising to anyone in the surrounding area.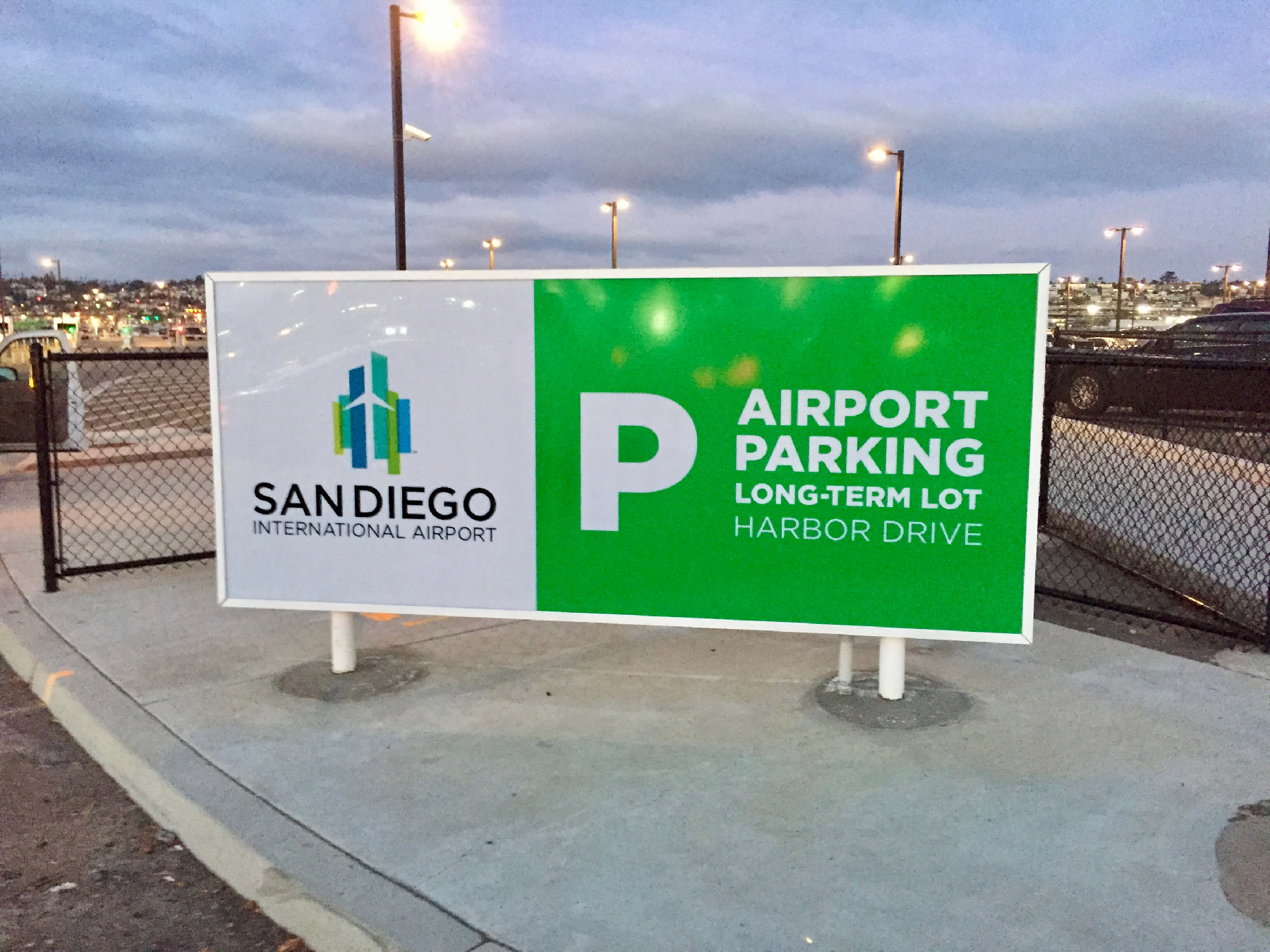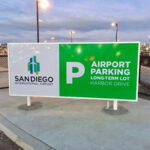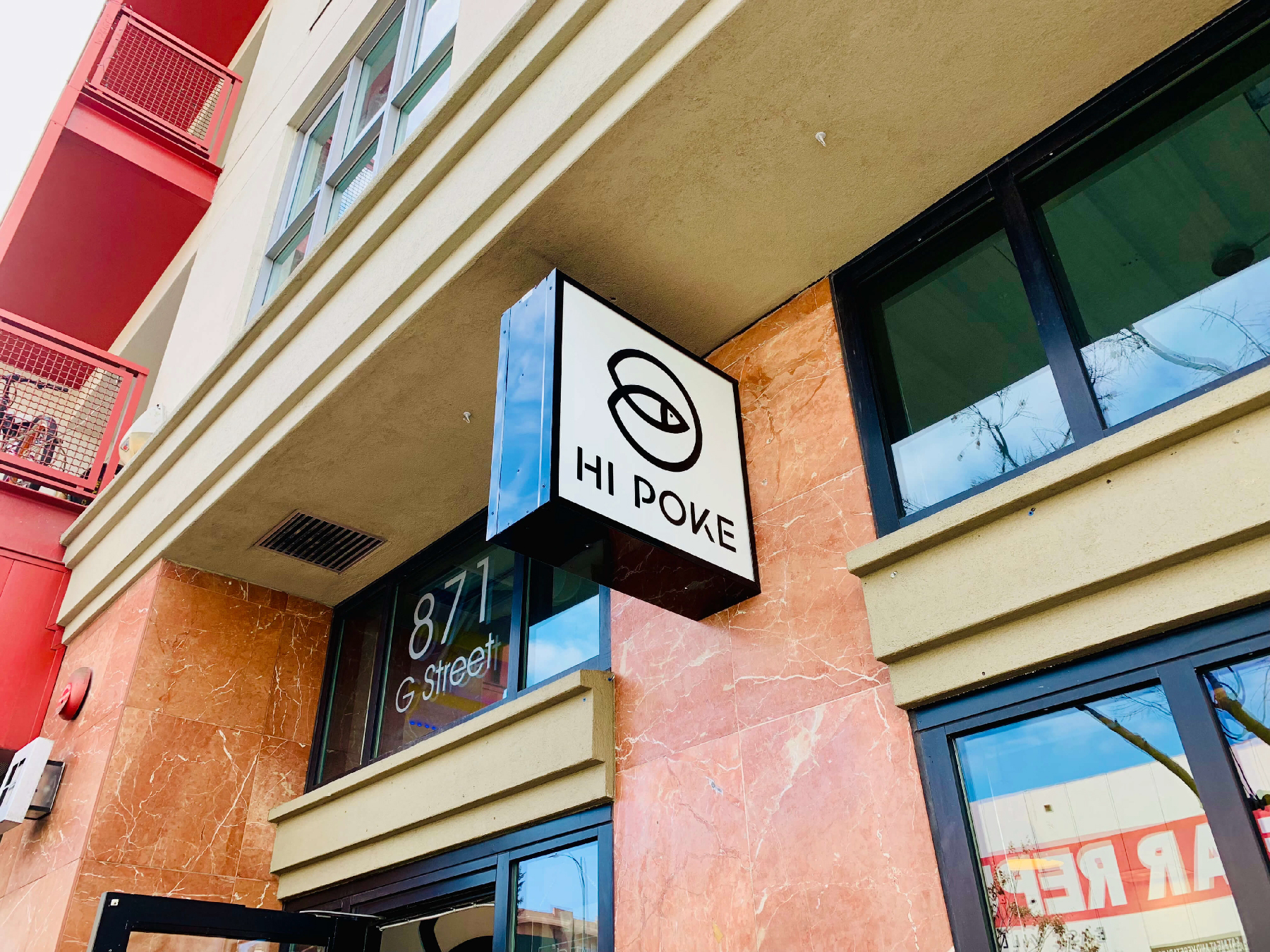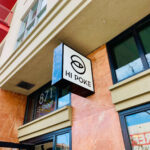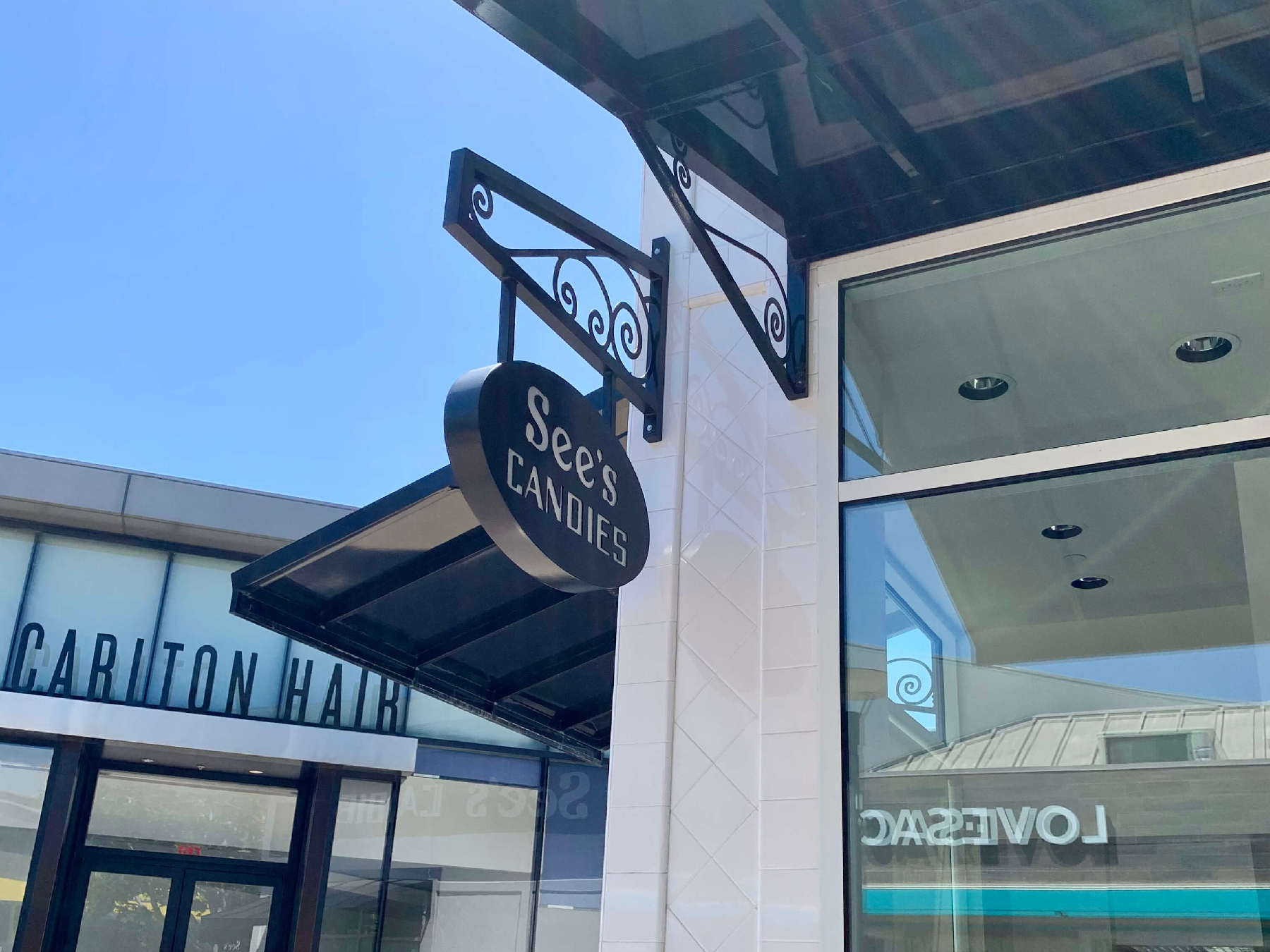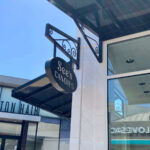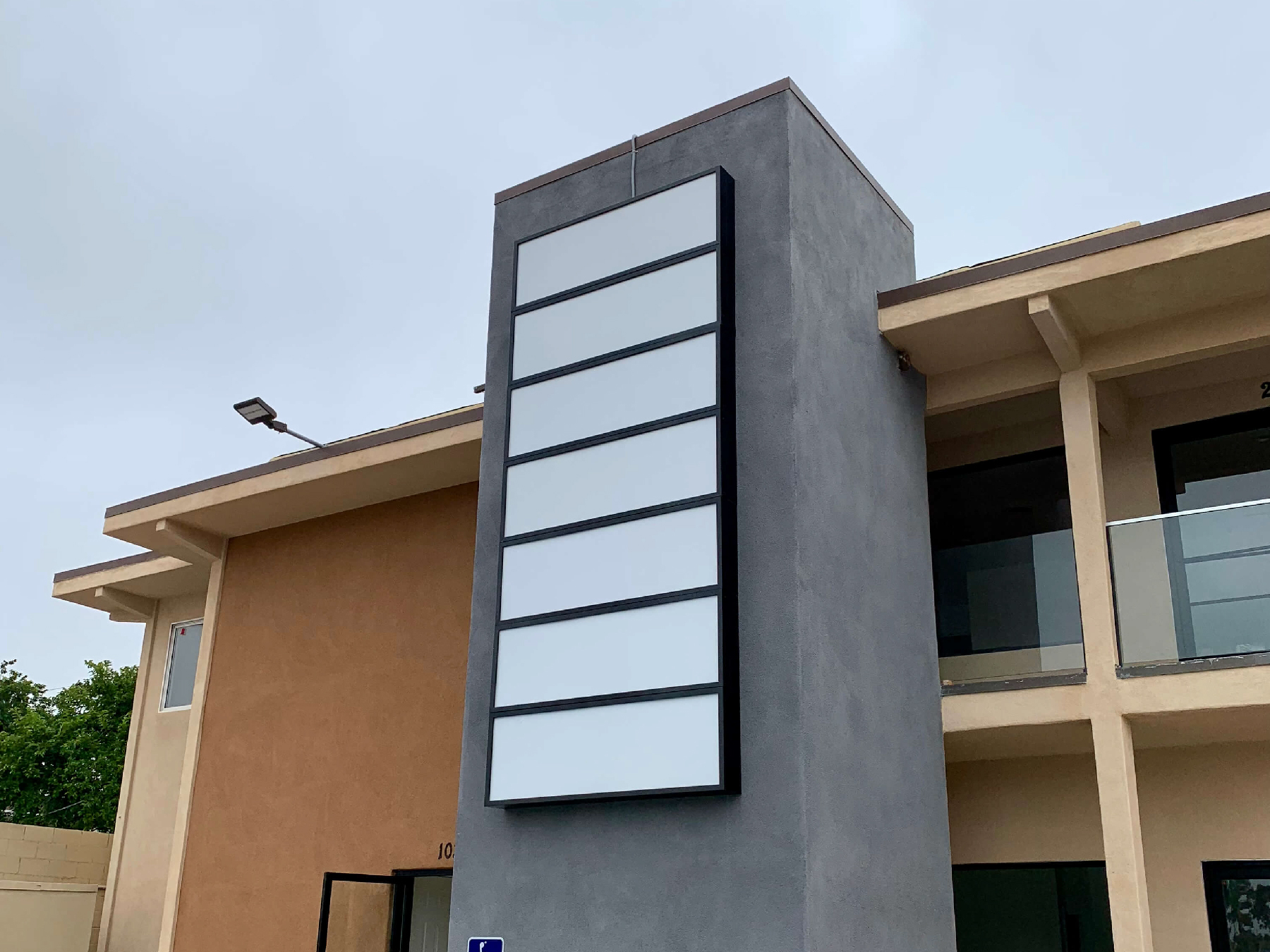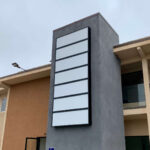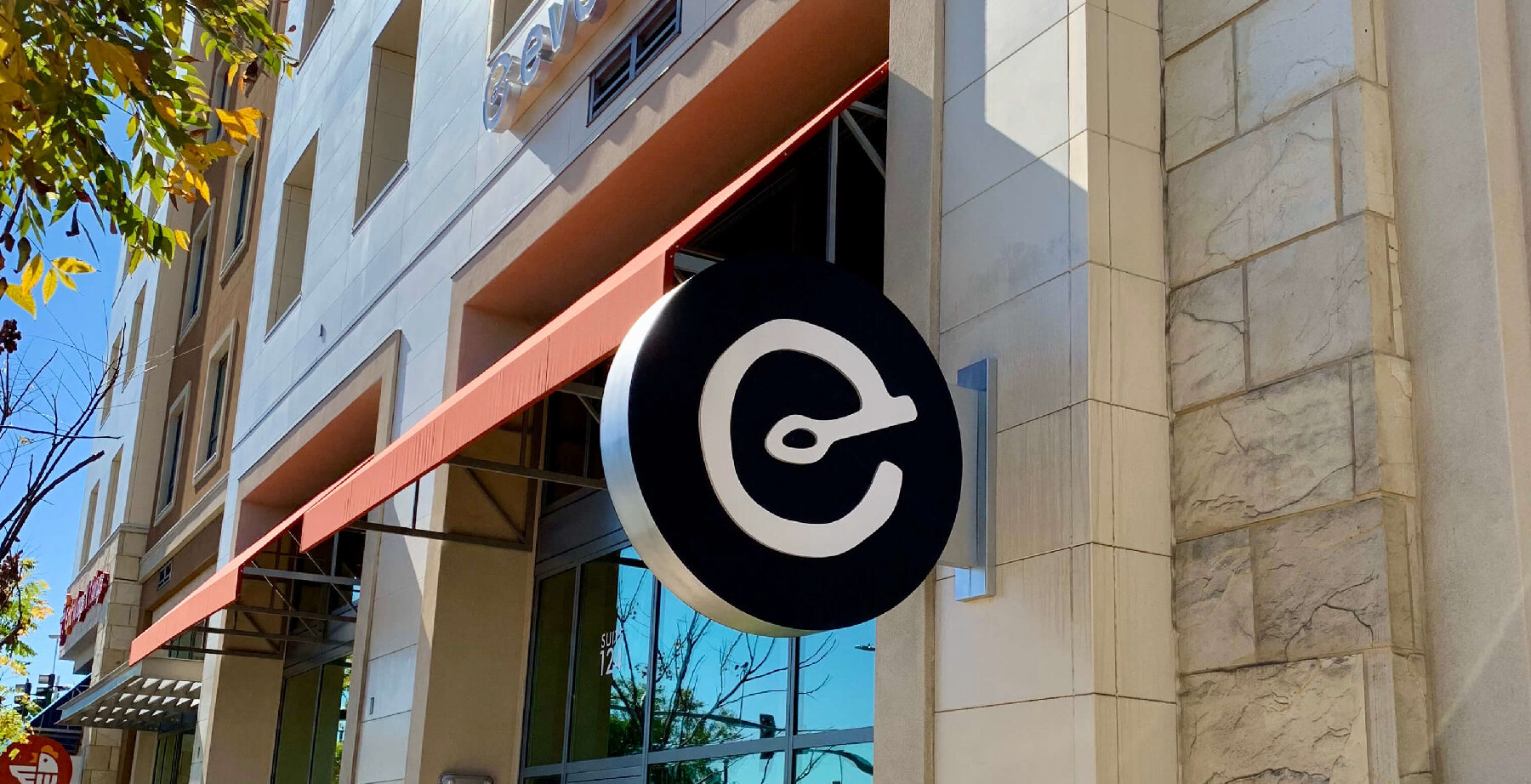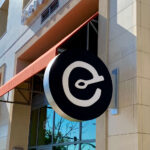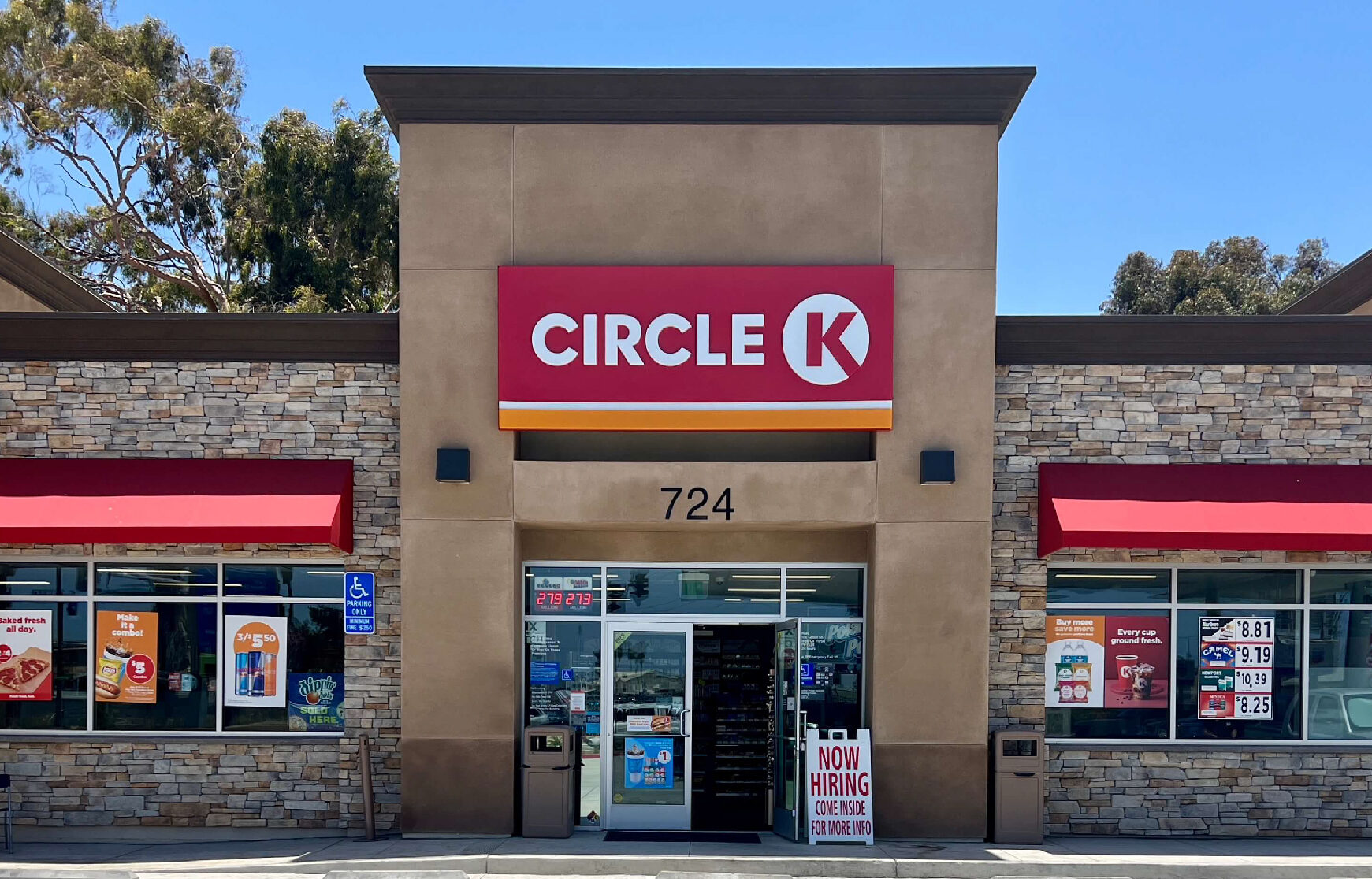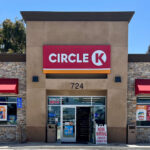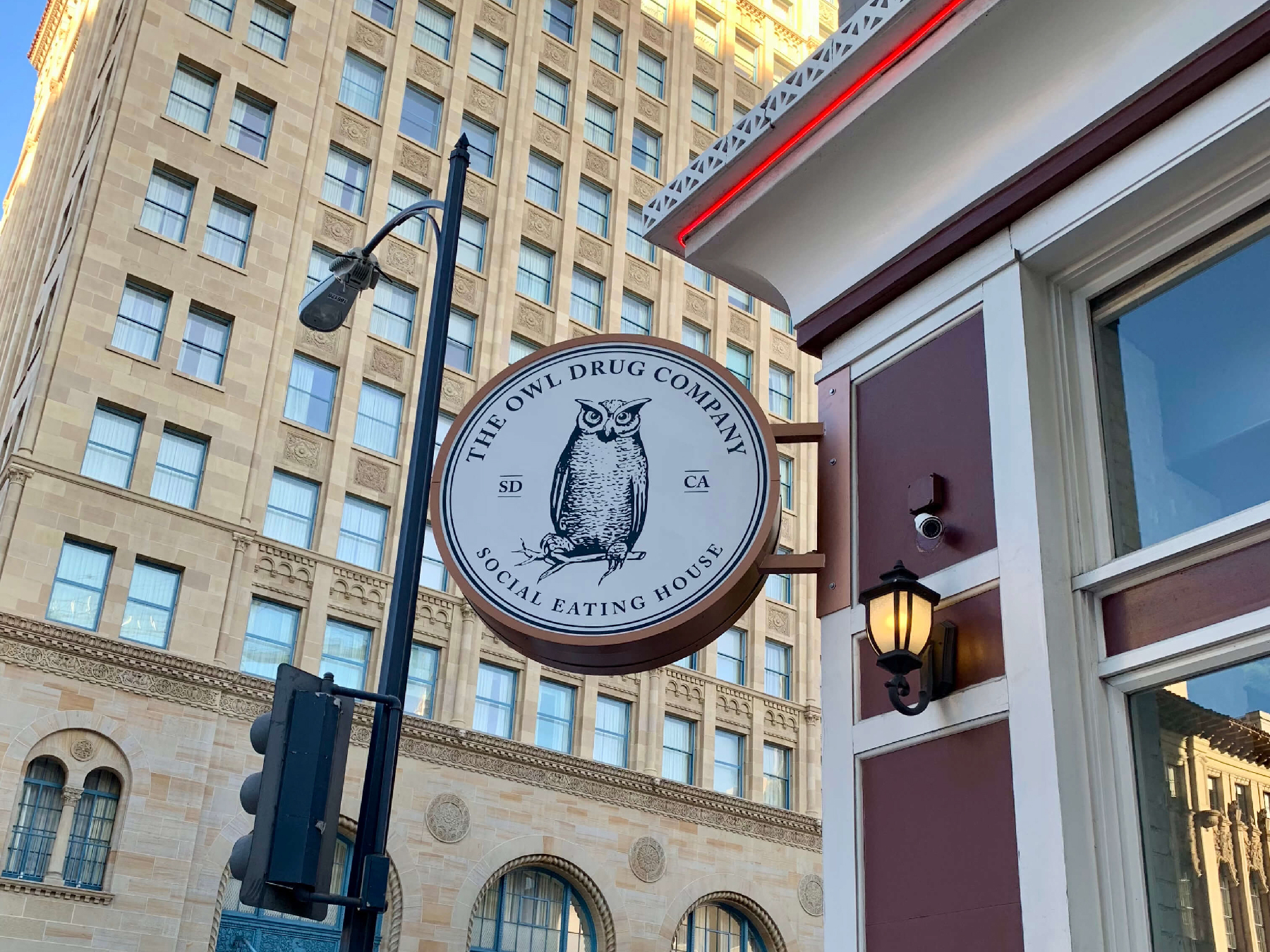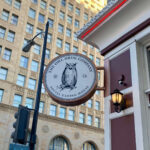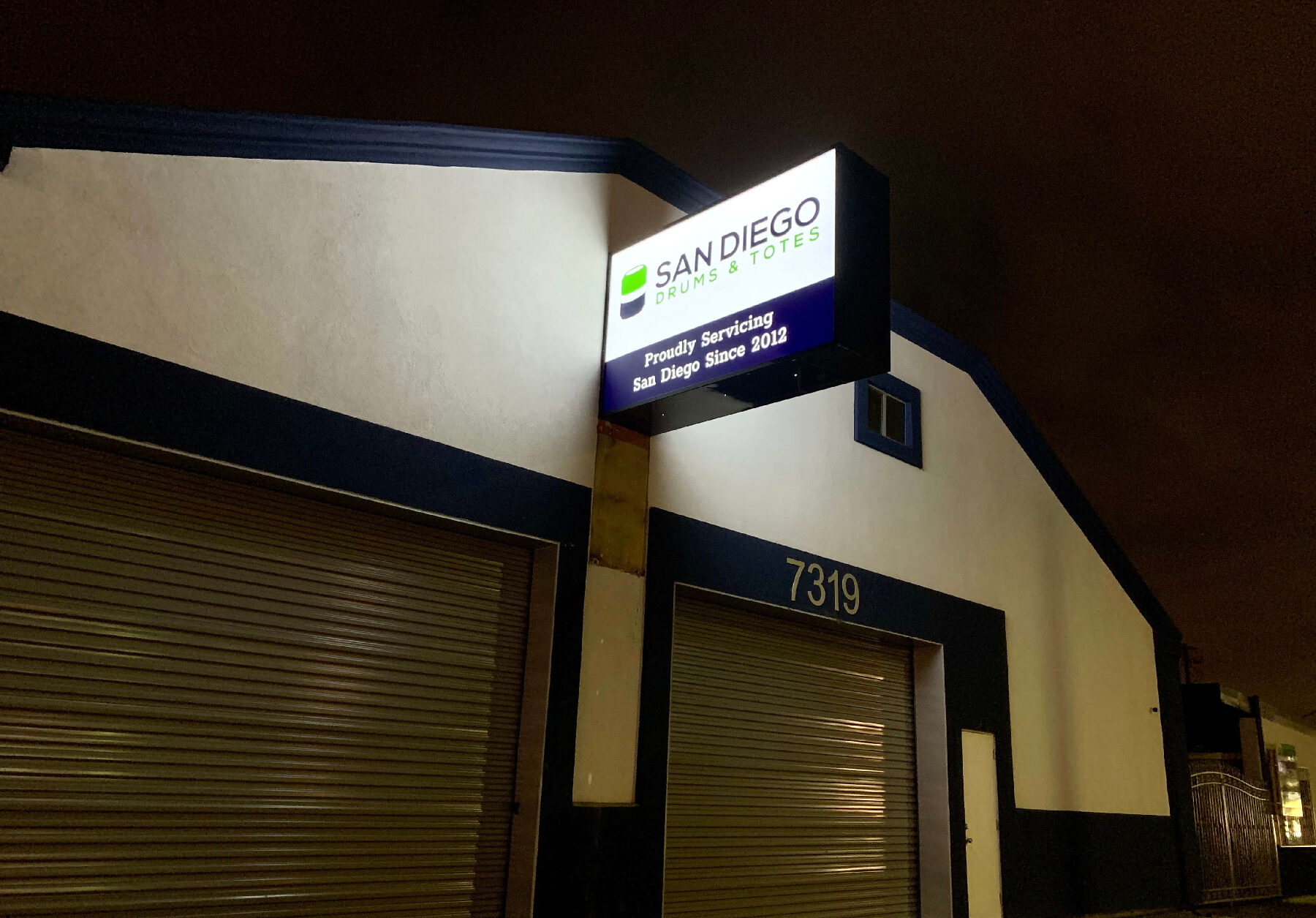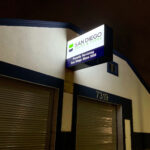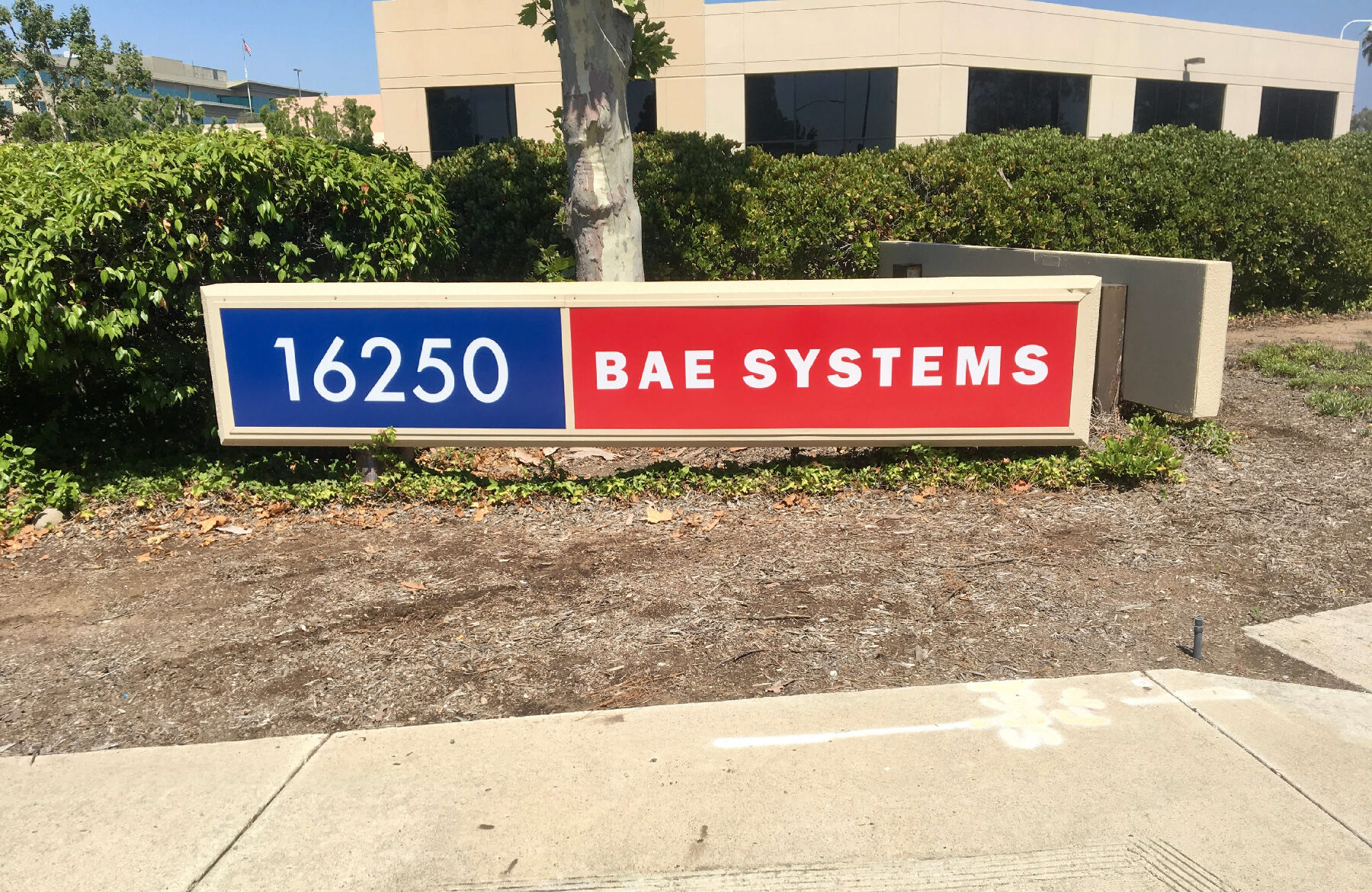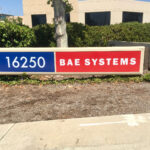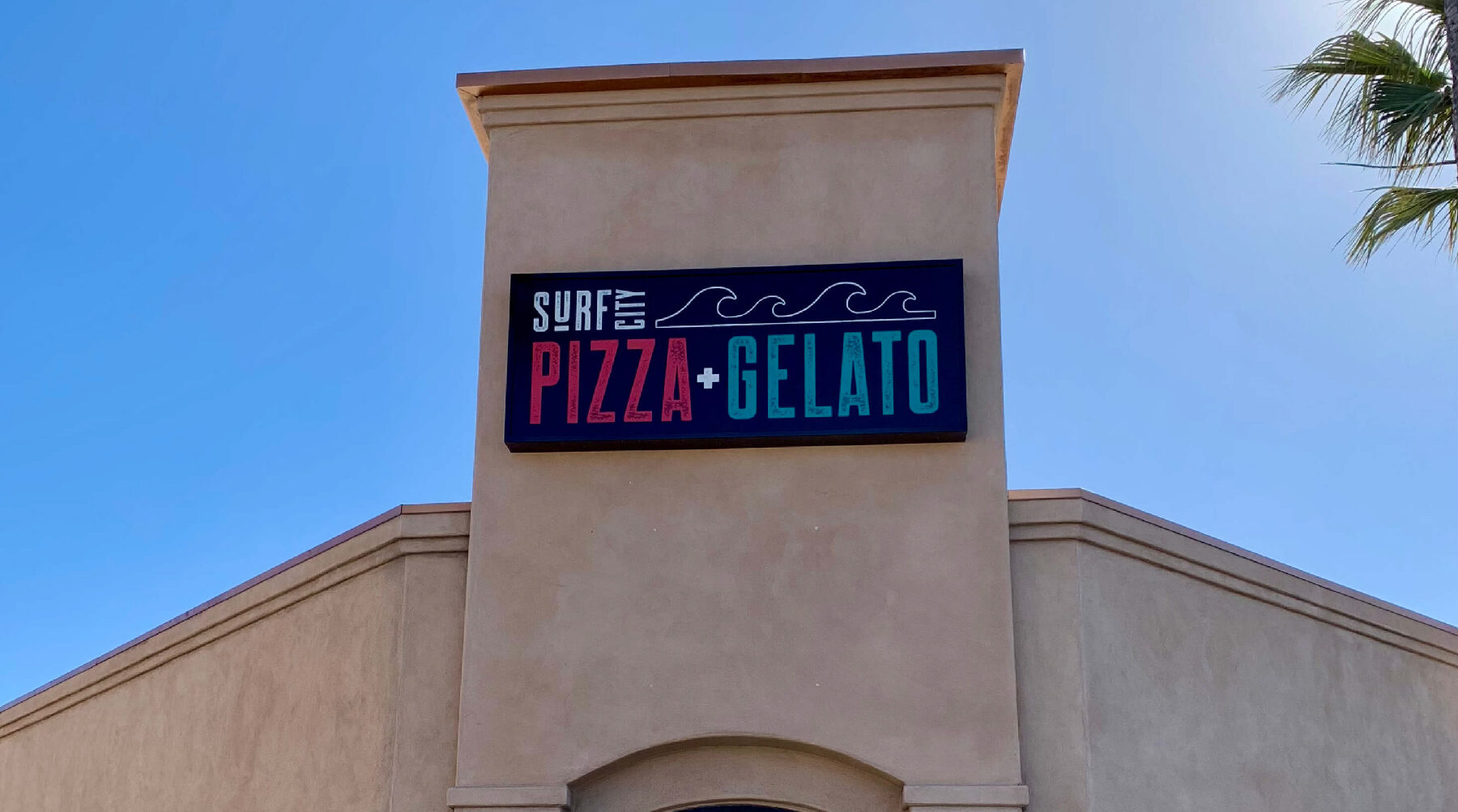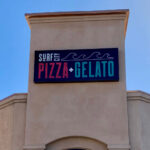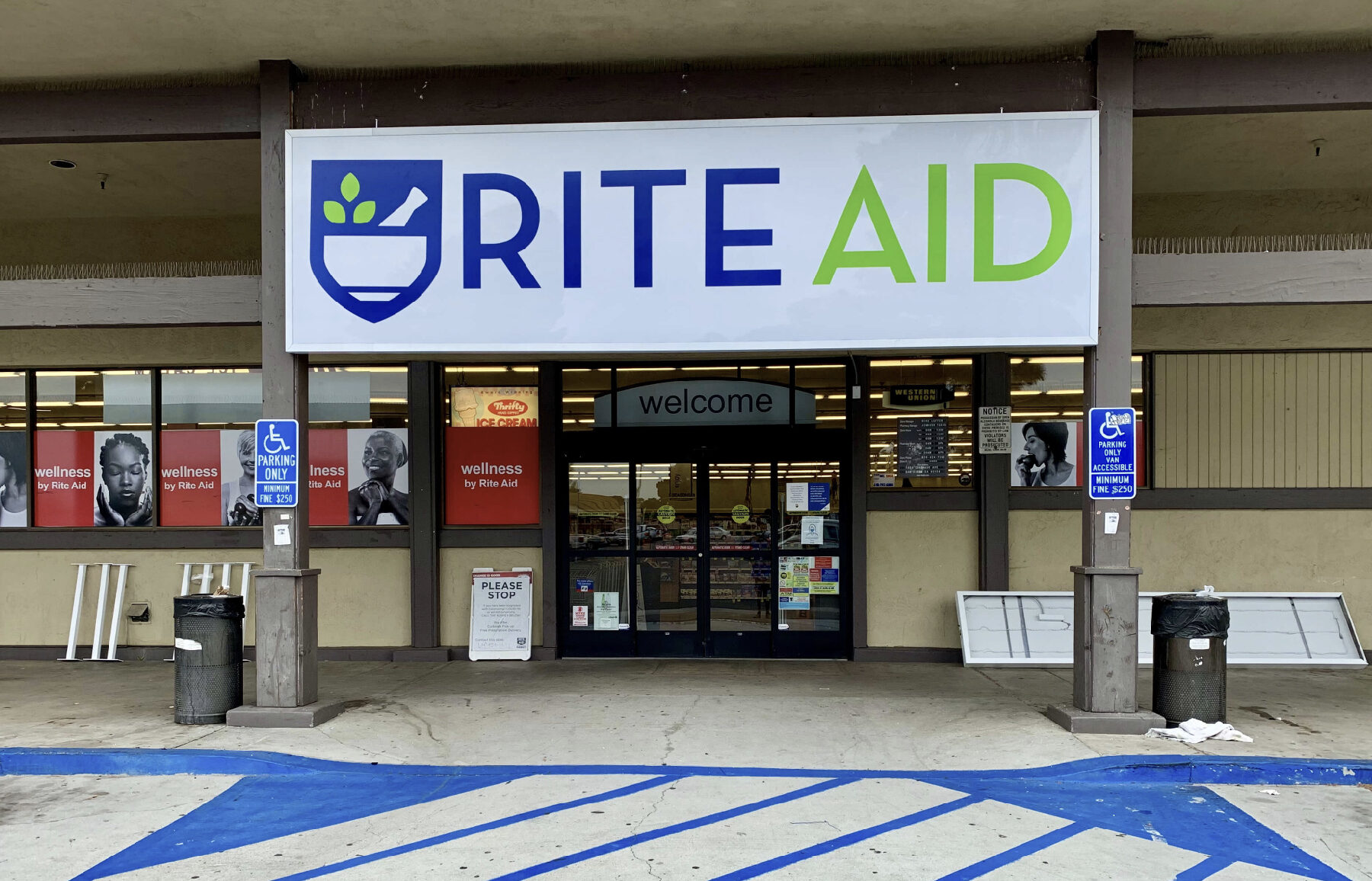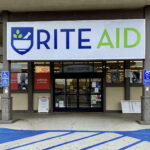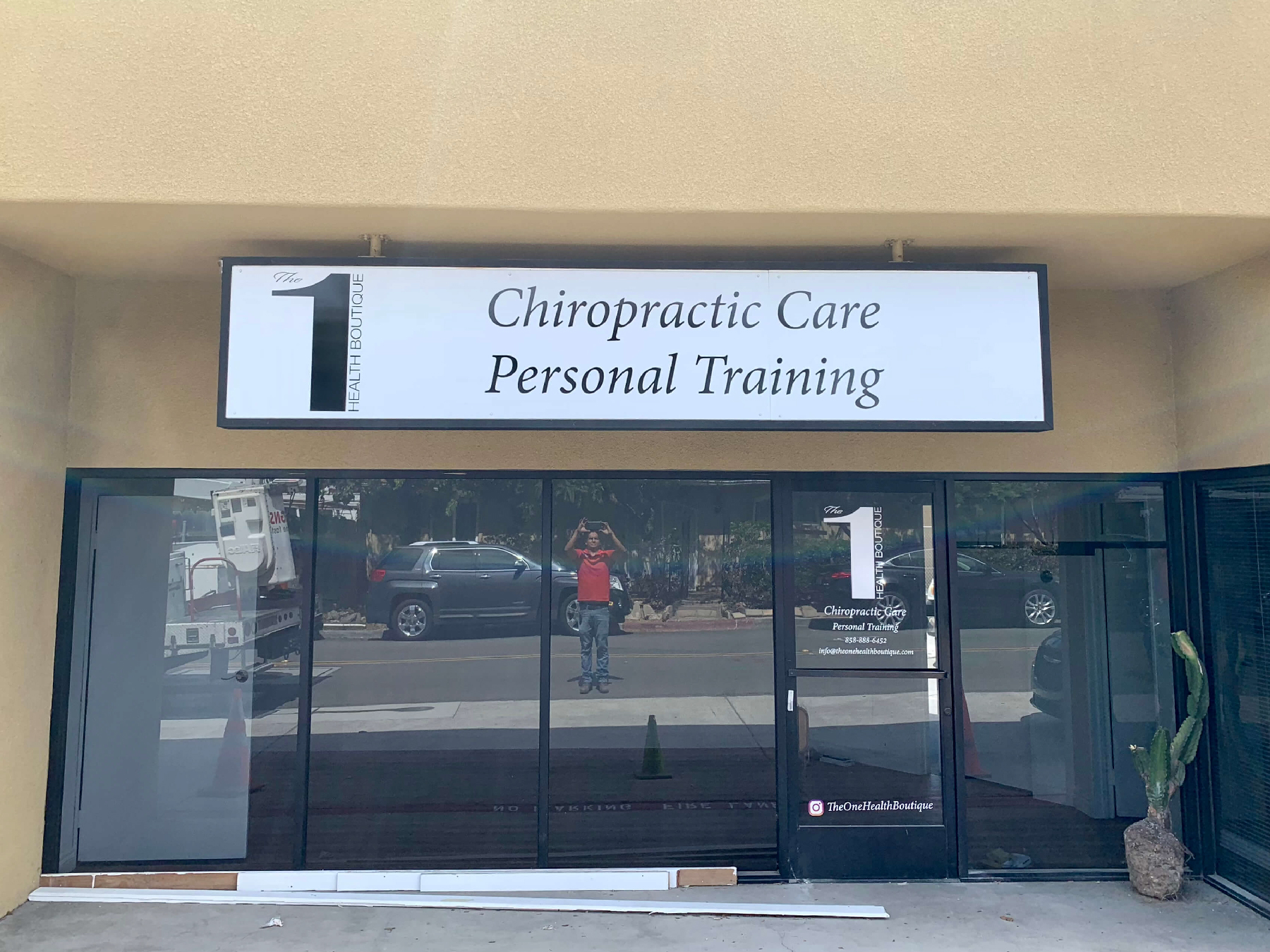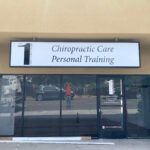 What Is A Lightbox Sign? These are Sign Cabinets with LED illumination, providing 24/7 visibility. Lighted Signs are commonly used in the signage world and are a great way for promoting the logo of your brand. Usually, advertising lightbox sign, cabinet sign for outdoor usage are made of the combination of Aluminum, Acrylic and Lexan materials. These materials are not only visually appealing but also are an ideal promotional tool. So, you may wonder what makes Lightboxes so advantageous? Well, it's guaranteed that these signs will catch the attention of the targeted audience and enhance customer reach. Main Positive Features Of Lightbox Signs Attractive, even from afar Creates a corporate presence Looks professional Provide constant advertising Help to mark your place Look splendid Visible from both sides Energy efficient Now! Let's dig deeper into each of these features. Lighted Boxes Make Your Establishment More Visible The advertisement is meant to be noticed, if it's not then there's no point in getting any at all. In such cases, illuminated signs are great, as they can be noticed without any effort. The human eye is naturally drawn to light, so there's no chance they will miss your sign.

Need expert advice? Give us a call 619-265-7446