Built By Professional Contractor License# 1084418 - UL Listed Manufacture# 0090001G9
Just contact our
experienced and qualified experts
Offering a complete range of electrical sign products for all your special project needs.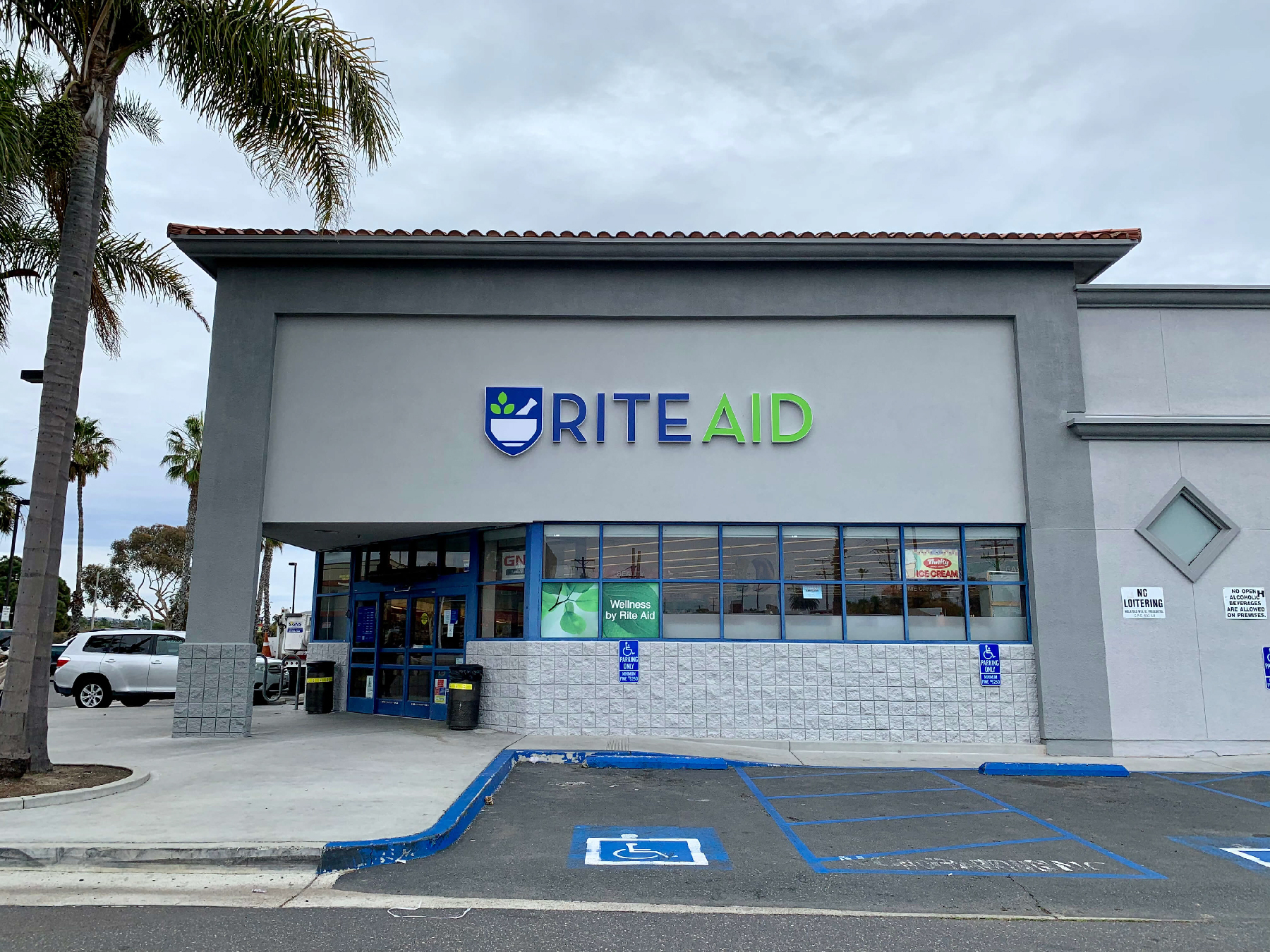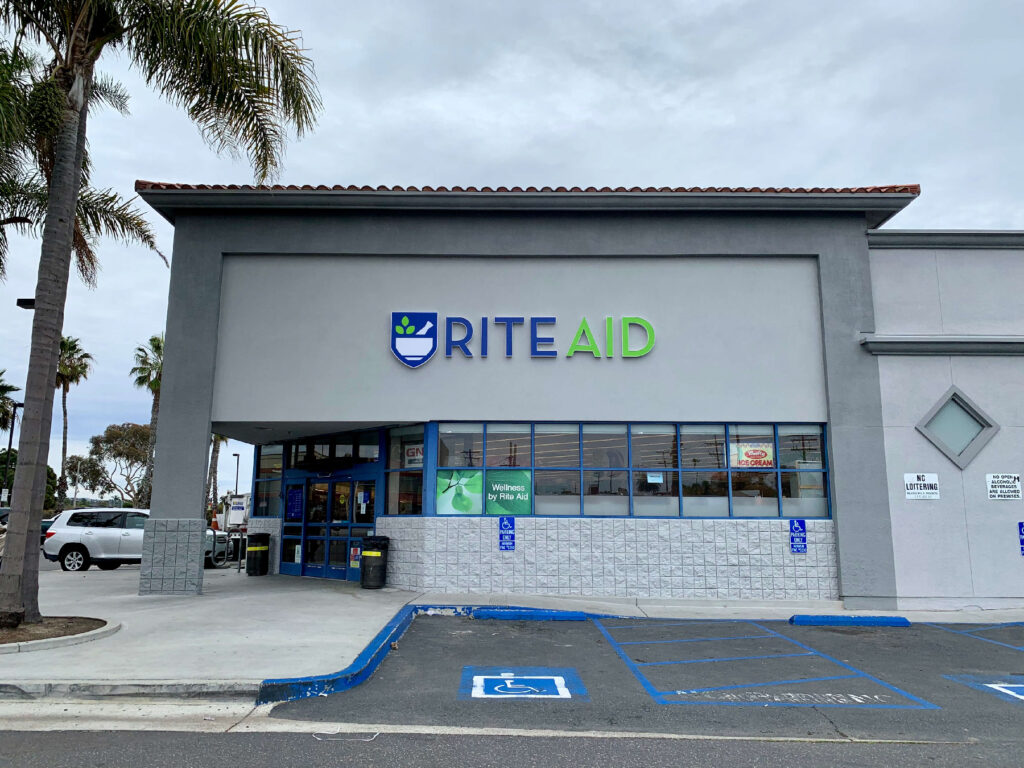 Channel Letters are currently the number one choice of sign identification for business professionals. These electric signs products can be used for internal and external storefronts. Signs Done Fast offers a complete range of channel lettering products, typestyles, colors by paint or vinyl and any custom logos, Front lit are the most common channel letters type. As the name implies, these signs emit illumination only from the front (or face) of the letters. They are often used in both shopping malls and outdoor plazas and channel letters can be either raceway or flush mounted, and can use either neon or LED illumination.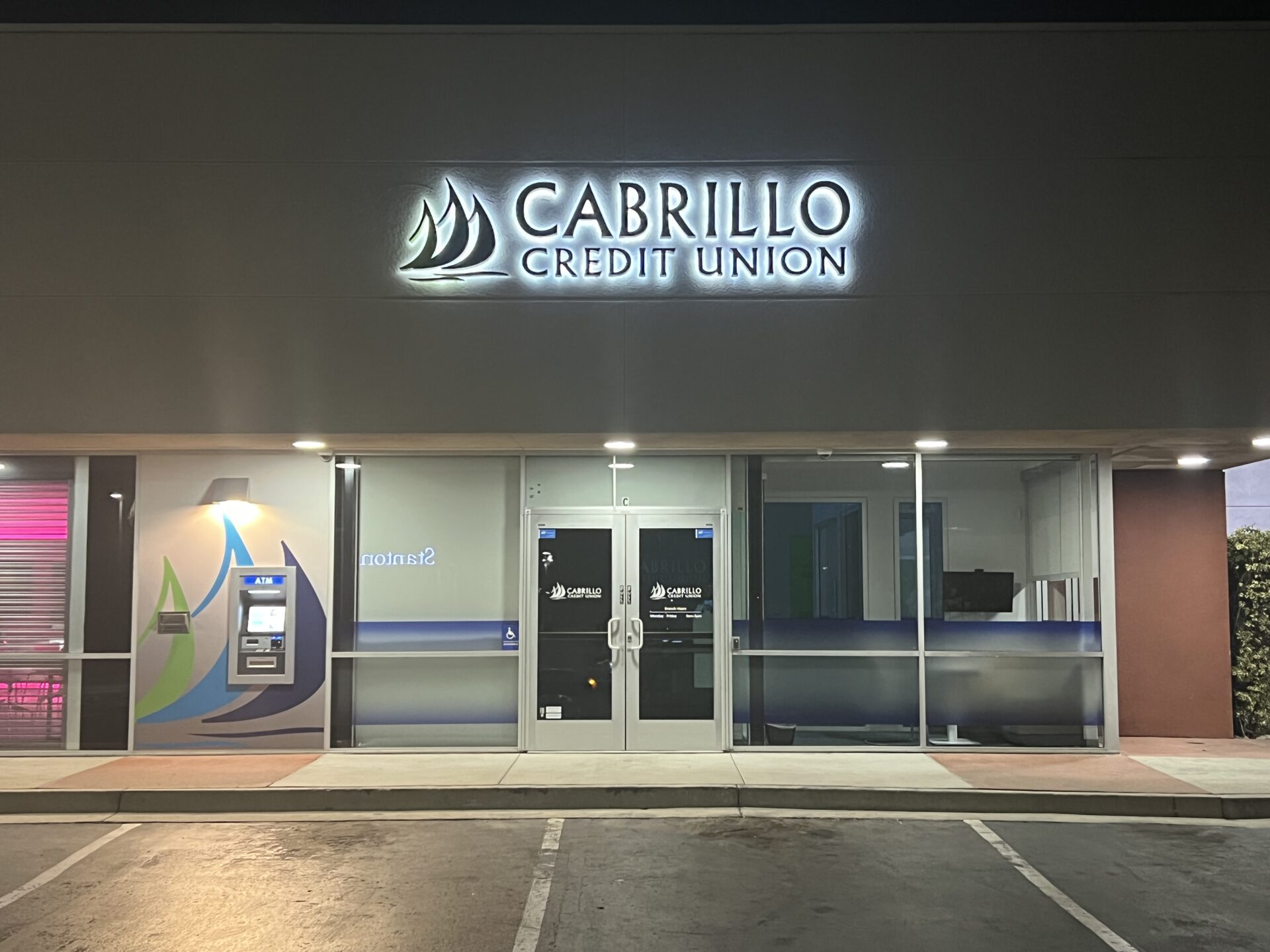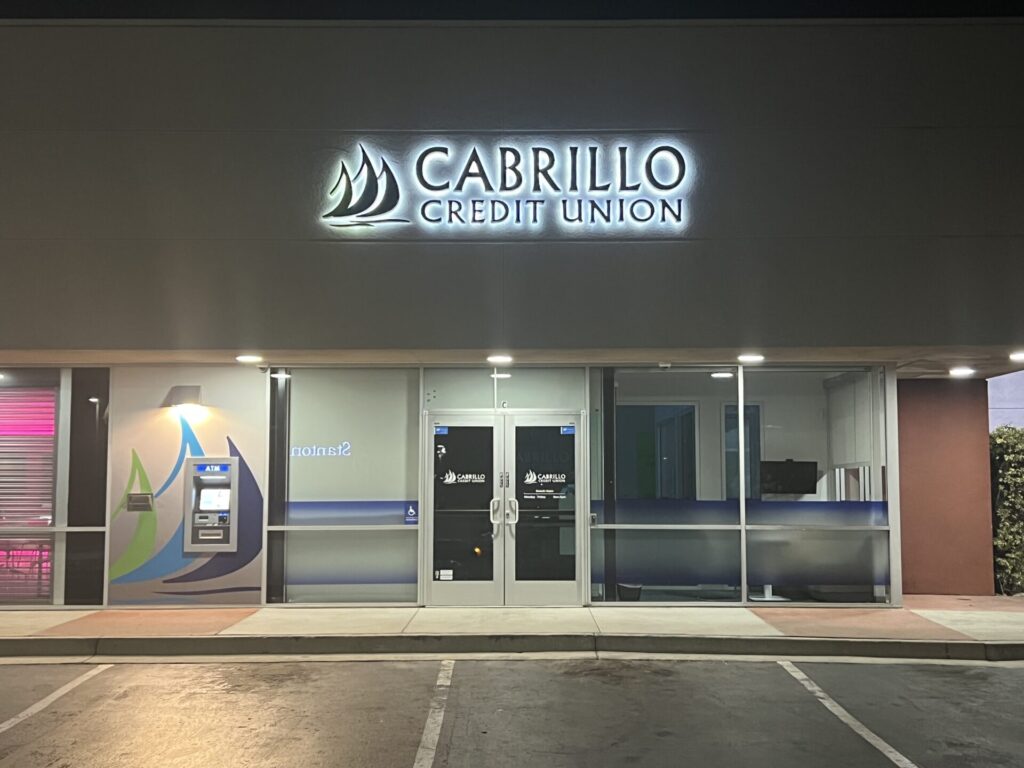 lso known as reverse lit channel letters, the overall effect of halo lit reverse channel lit channel letters signage is a glowing, halo-like illumination against the wall. This is achieved because the aluminum faces and signs are mounted onto standoffs away from the wall. These project the internal lighting onto the wall, creating an incredibly eye-catching effect. Halo lit reverse lit channel letter are typically very light, made from materials such as aluminum or formed plastic. They can also be manufactured out of a heavier stainless steel, although this method can be more expensive. Most business owners opt to use aluminum and mimic the look of different types of metal at a fraction of the cost. The interior lights are generally LEDs, which look beautiful and provide energy-efficent cost-savings over other types of lighting.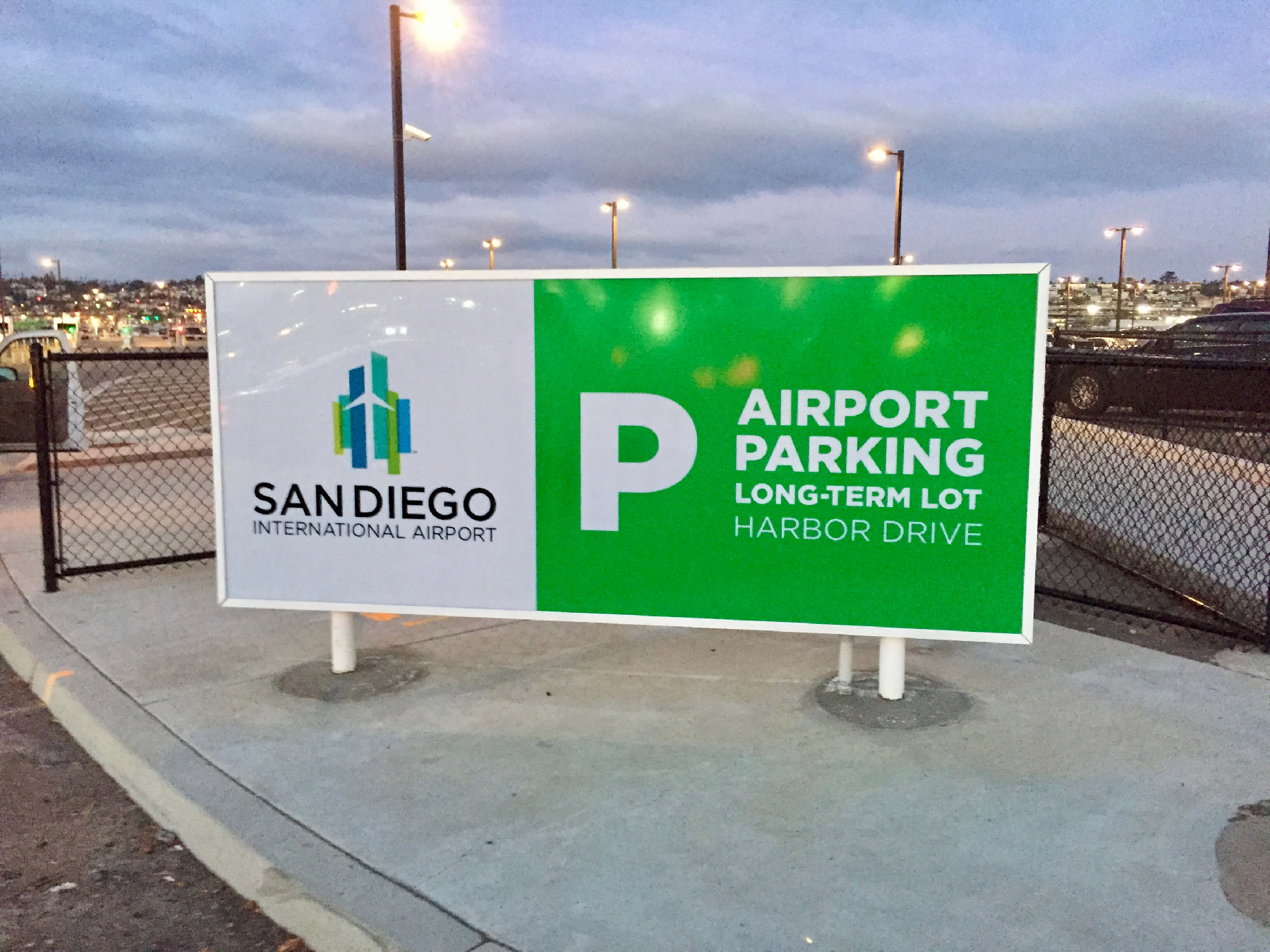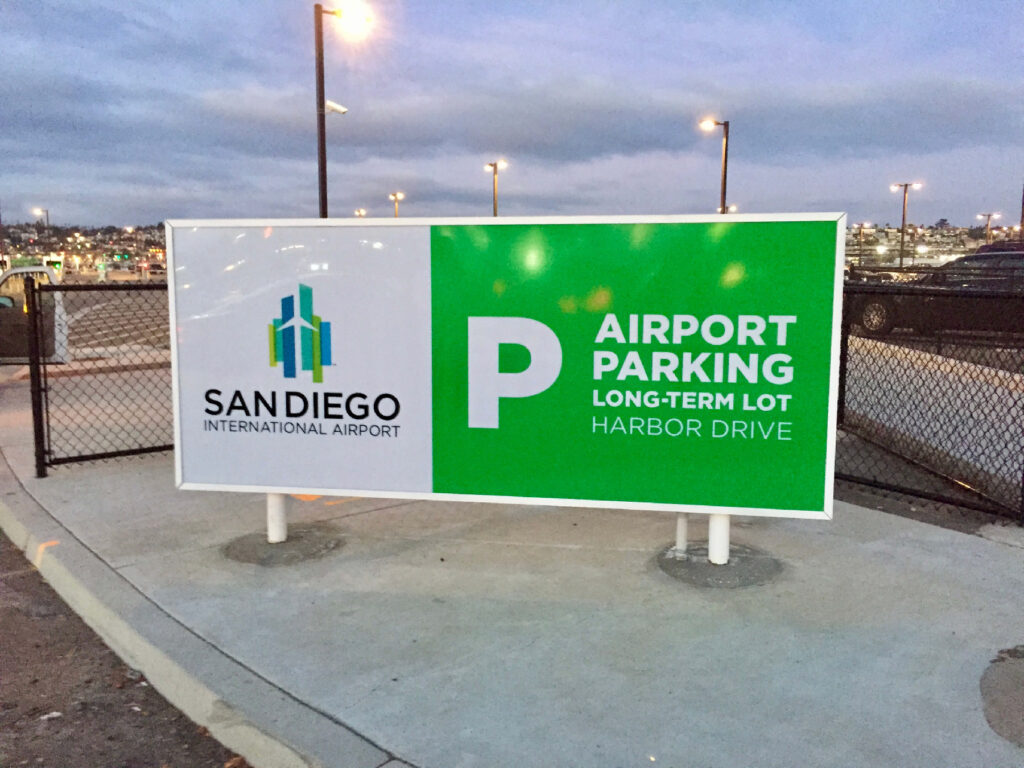 CABINET SIGNS - LIGHTBOX SIGNS
One of the most common forms of electrical outdoor signs you will see are Cabinet signs and Lightboxes. These square or rectangular shaped signs can be found in every city across the country. Having an outdoor lighted sign is one of the most effective ways to increase sales. Lightboxes, also known as cabinet signs, are lit with LEDs from the interior of the piece. This high visibility, both in day and nighttime environments, as well as from a distance effectively catch the attention of all passerbys and expand your customer reach. Not only do they mark your location but they give your business a professional look and provide 24/7 advertising to anyone in the surrounding area.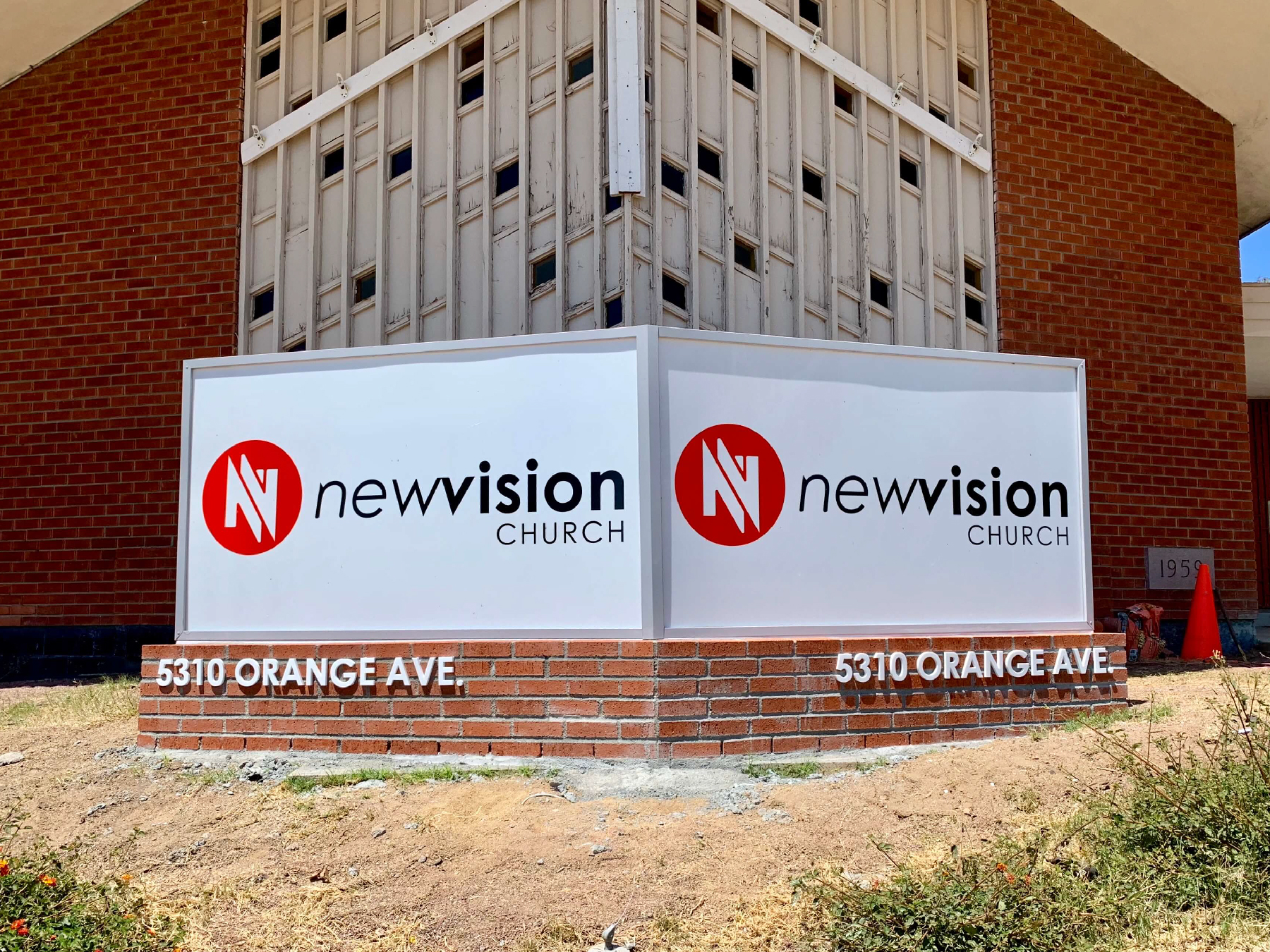 Is your business hard on find? Located back off the street or in a large parking lot? Installing a monument sign can help introduce new customers to your business. It lets them know they are in the right location. Signage is the first identification that a supplier, future employee, or customer will see when they come to your business. Monument signs combine graphic and architectural designs to provide unique signage that everyone passing by will notice and remember. They serve as navigation tools to access roads or parking lots. This type of signage offers cost-effective marketing to help boost brand recognition and sales.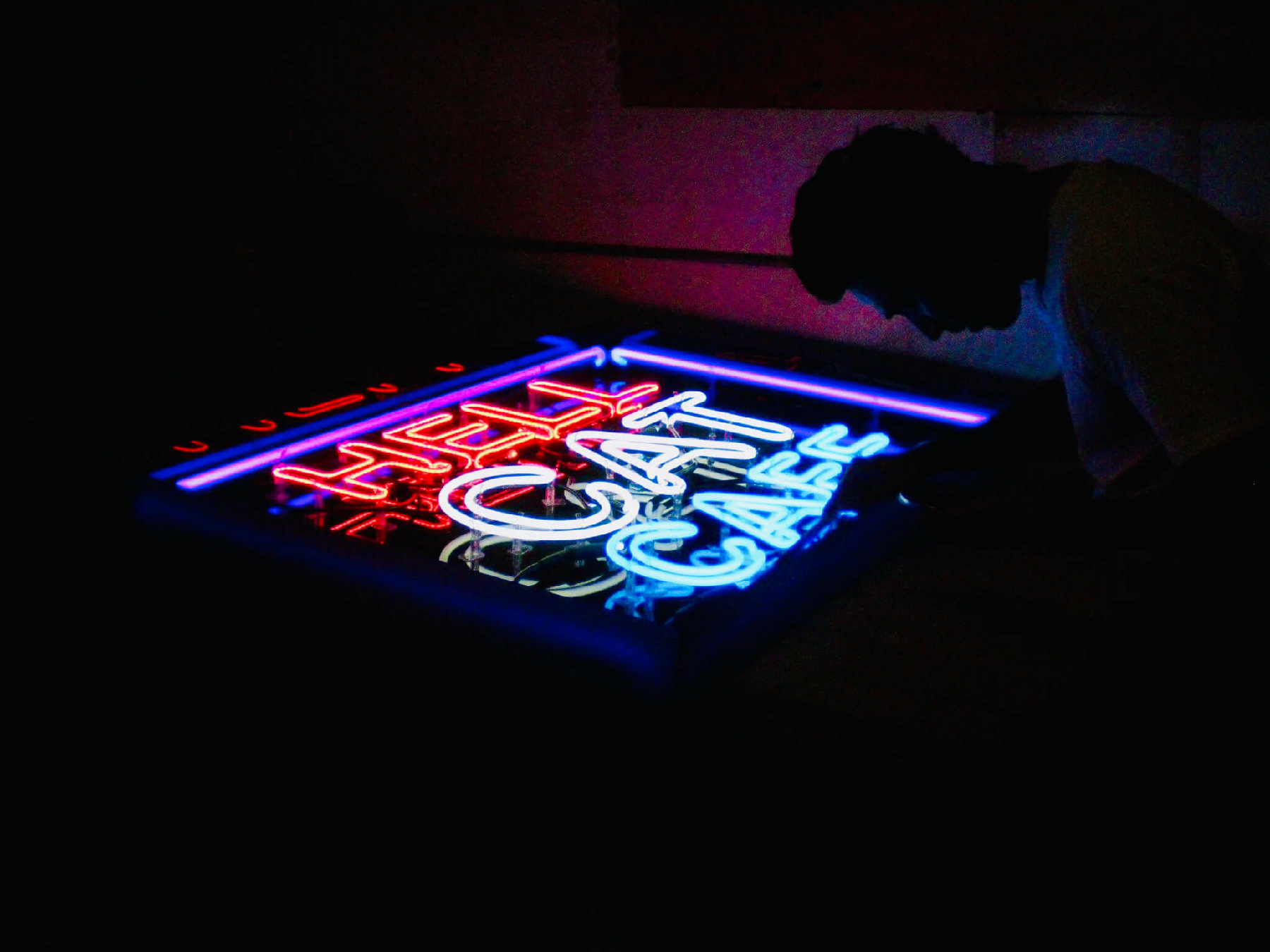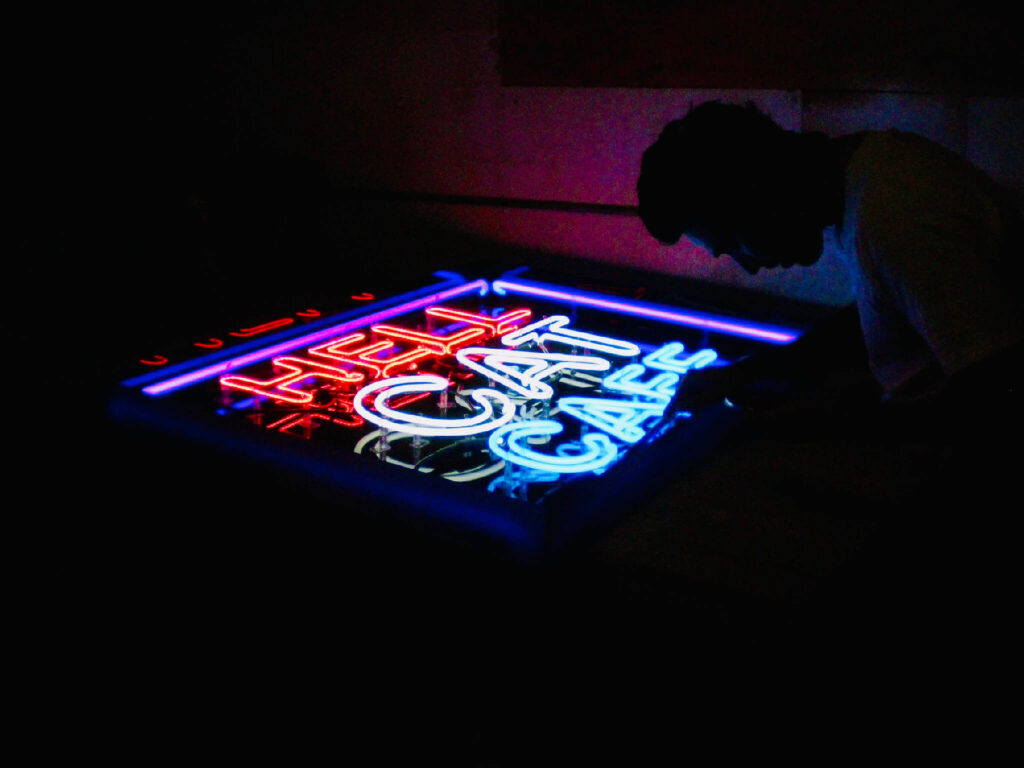 eon Signs are high visibility lighted signs ideal for attracting customer attention to your business. What is a neon sign and how does it work? It is a very simple device. It consists of a vacuum-tight glass tube, fitted at each end with an electrode. Inside the tube is a small amount of rare gas. Connected to the two electrodes is a source of high-voltage electrical power. When the current is turned on, the tube glows with a steady piercing light. The Different Gasses and Their Characteristics: The rare gases, neon, argon, helium, xenon and krypton, are ideally suited for use in signs.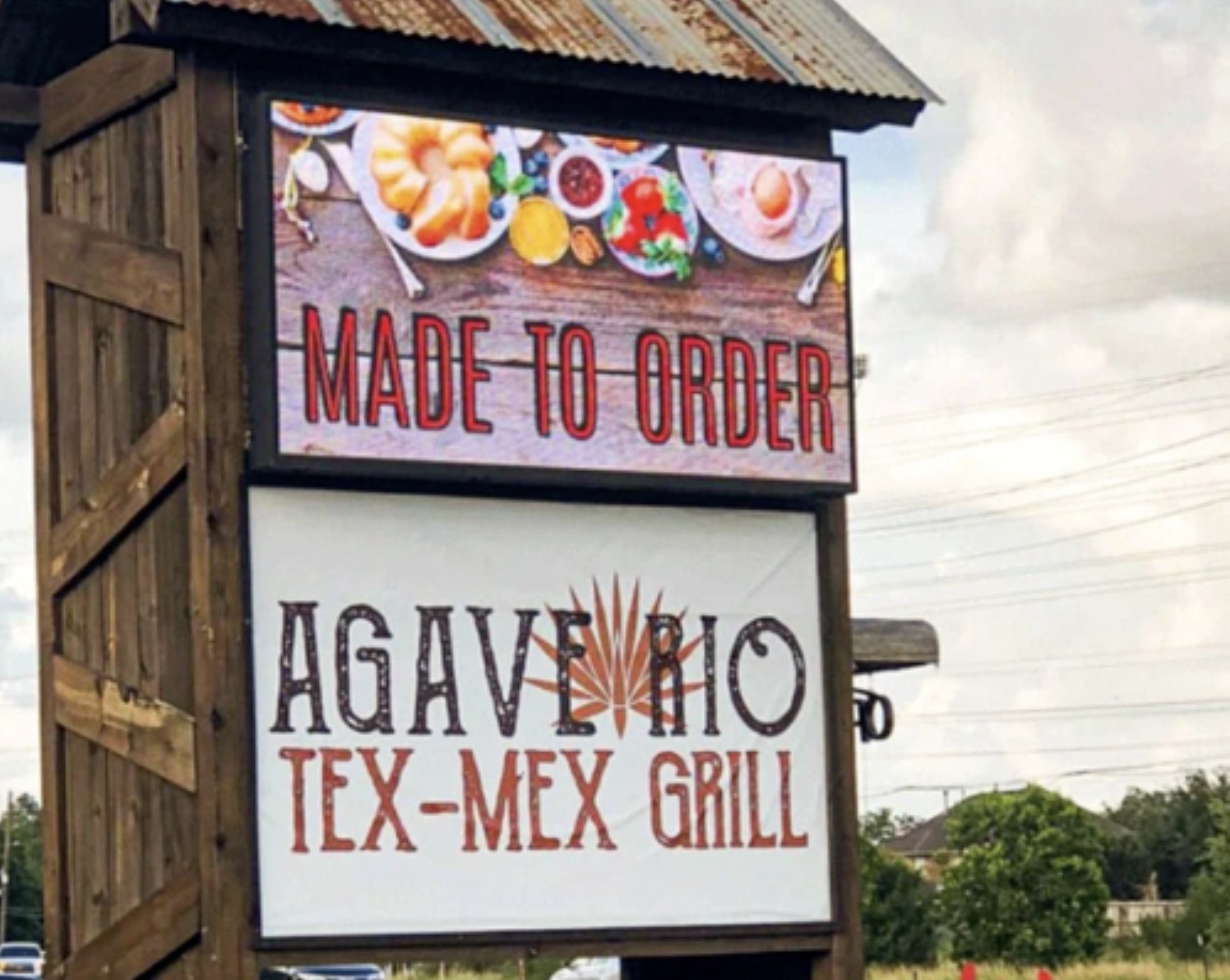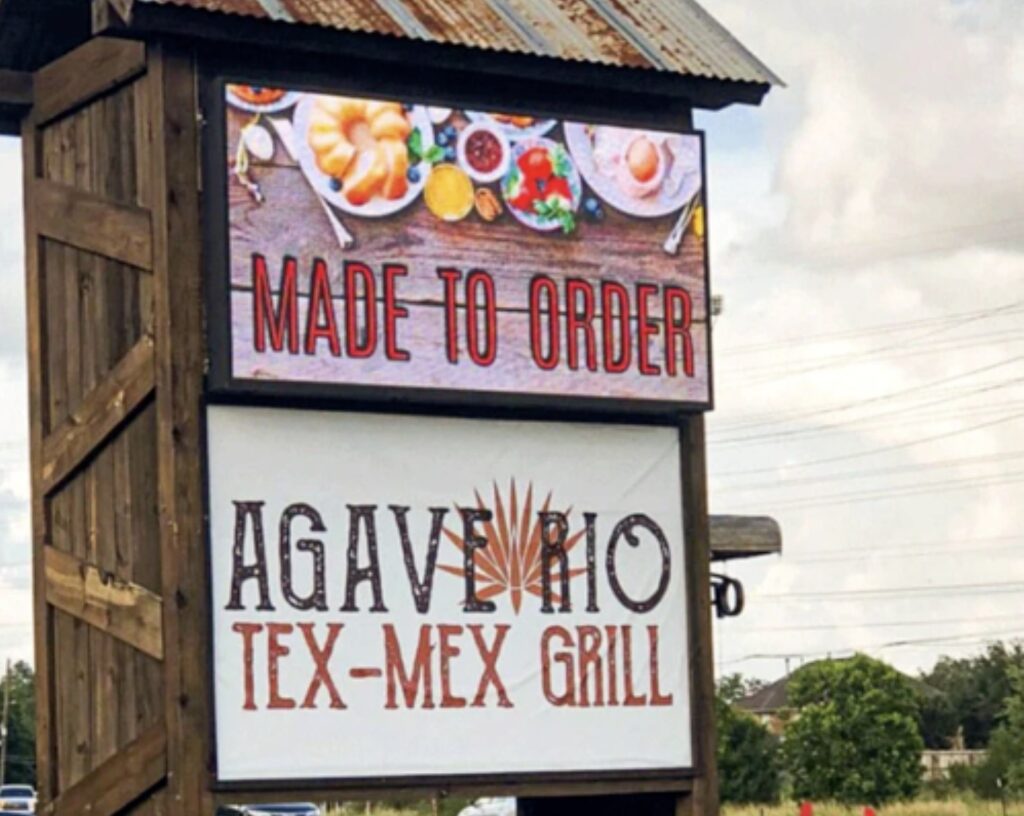 Electronic Message Centers, or EMCs, are a dynamic way to advertise key points of your business's products, services and promotions. Also known as digital LED displays this technology allows for an ever-changing array of ads and messages. An EMC gives you the option of changing the signs message in an instant to promote the evolving offerings or services. We have provided and installed EMCs of all sizes from small businesses to large stadiums with thousands viewing at once. EMCs can be a stand alone sign or incorporate into monument or pylon signs. Whatever your need, we've got you covered. An electronic message center (EMC) is a sign that is capable of displaying words, symbols, figures or images that can be electronically changed by remote or automatic means.
Need expert advice? Give us a call 619-265-7446