Just contact our
experienced and qualified experts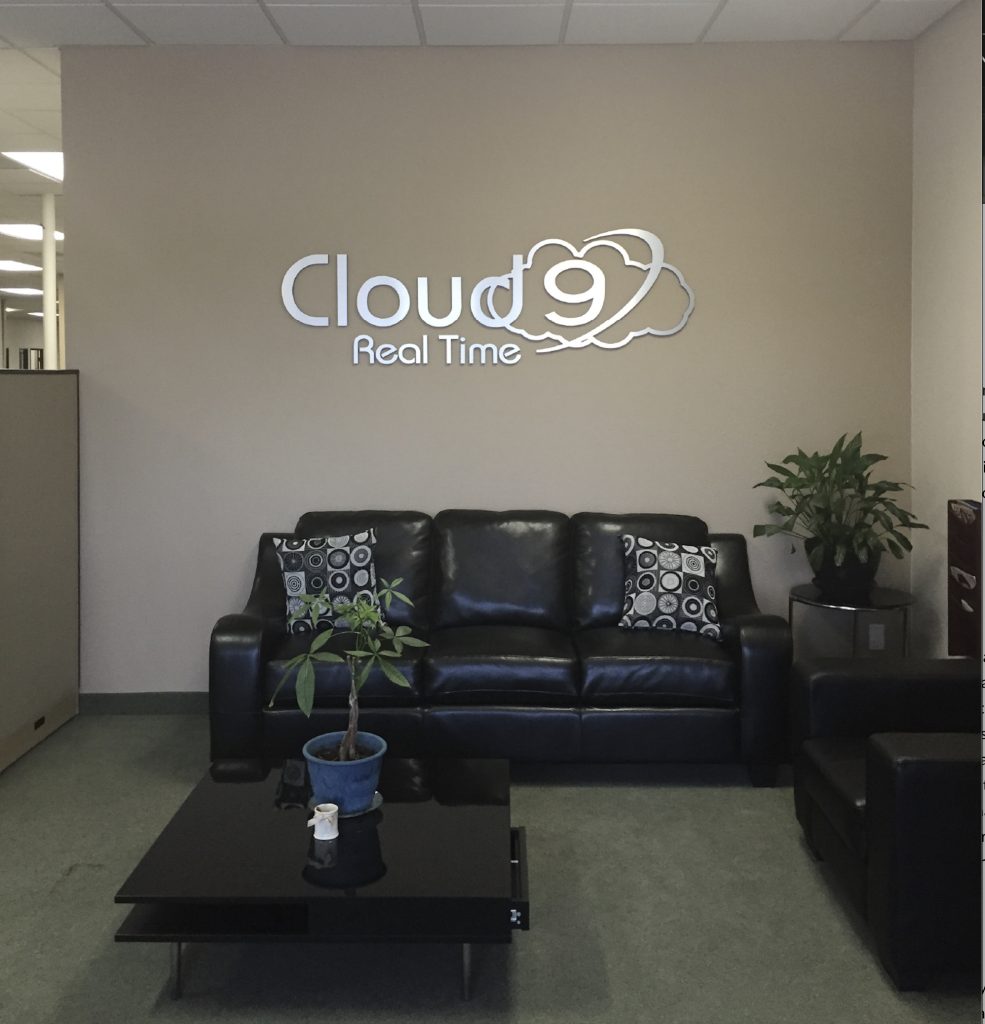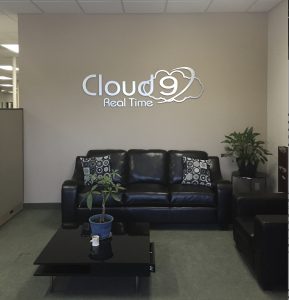 Price is based on Material, letter size and thickness. Any size available. We offers Custom Dimensional Lettering using wood, metal, painted, plastic, brass, formed, vacuum, bronze, poly, cut out, cad cut and injection. Custom Dimensional Lettering can be used for interior and exterior projects in offices and department stores. Please call us for more information 619-265-744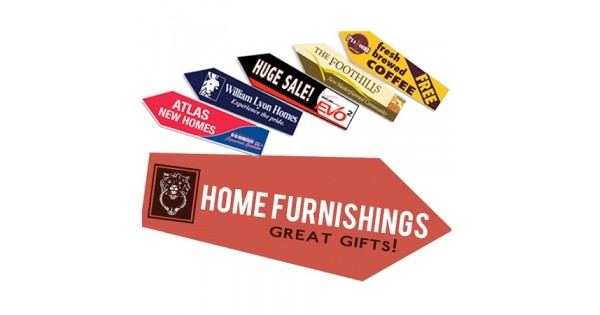 Width: 72″ Height: 24″ 10mm Cloroplast sign with handles. No one will miss your advertisement with Signs Done Fast's beautiful spinner sign displays. Our spinners are the best for getting attention along roadsides. Why pay San Diego city permits and sign regulations? Signs Done Fast has a better solution! Human arrows, directional signs, sign flippers and spinners are by far the most effective ways for small businesses to advertise their services with lots of excitement! Signs Done Fast offers spinner signs that are strong, lightweight, mulit-colored, and inexpensive. We serve to customers all over San Diego with a quality that only we can provide. 2′X6′ Full color arrow sign with handles $99 or double sided with handles $139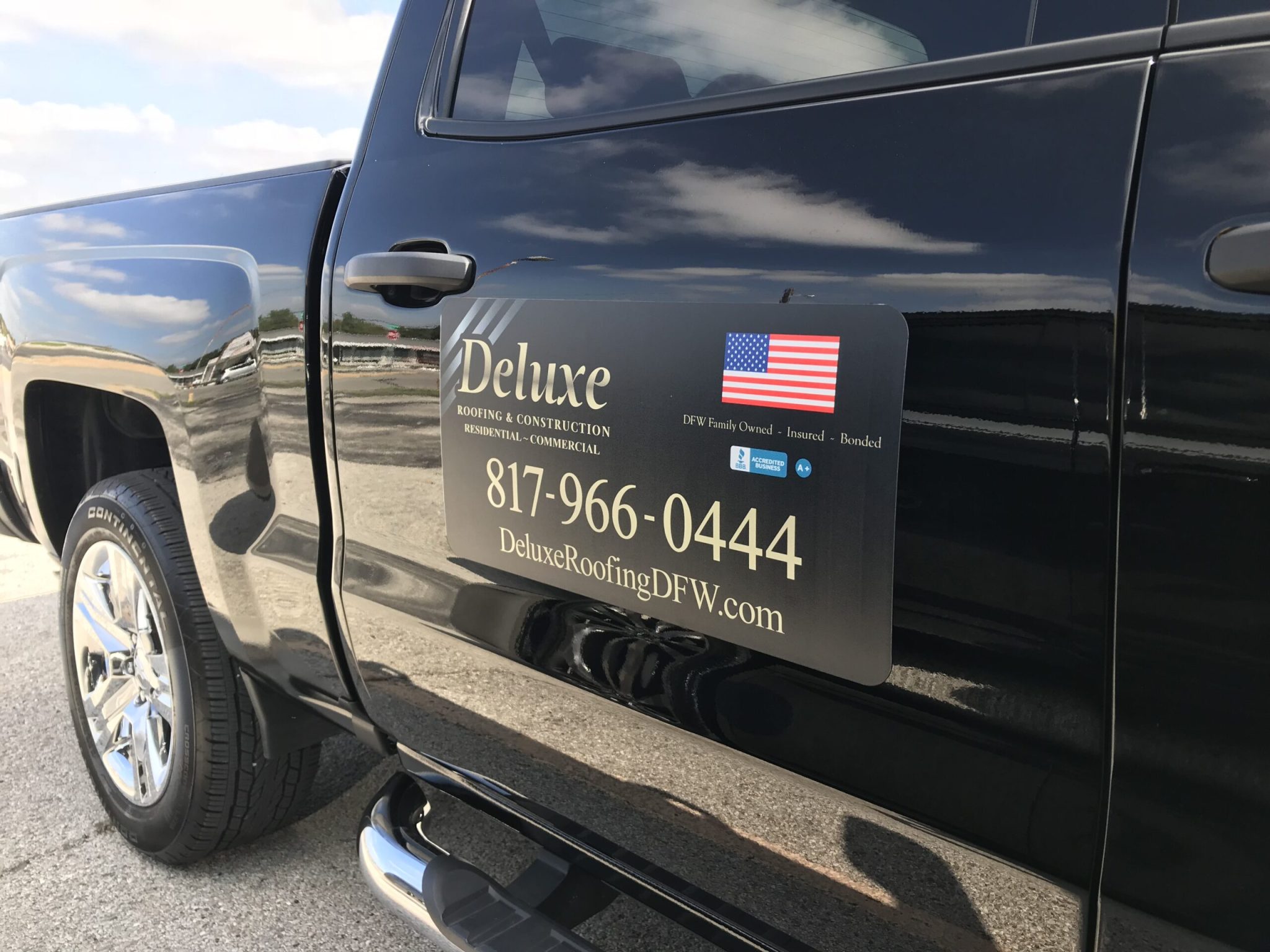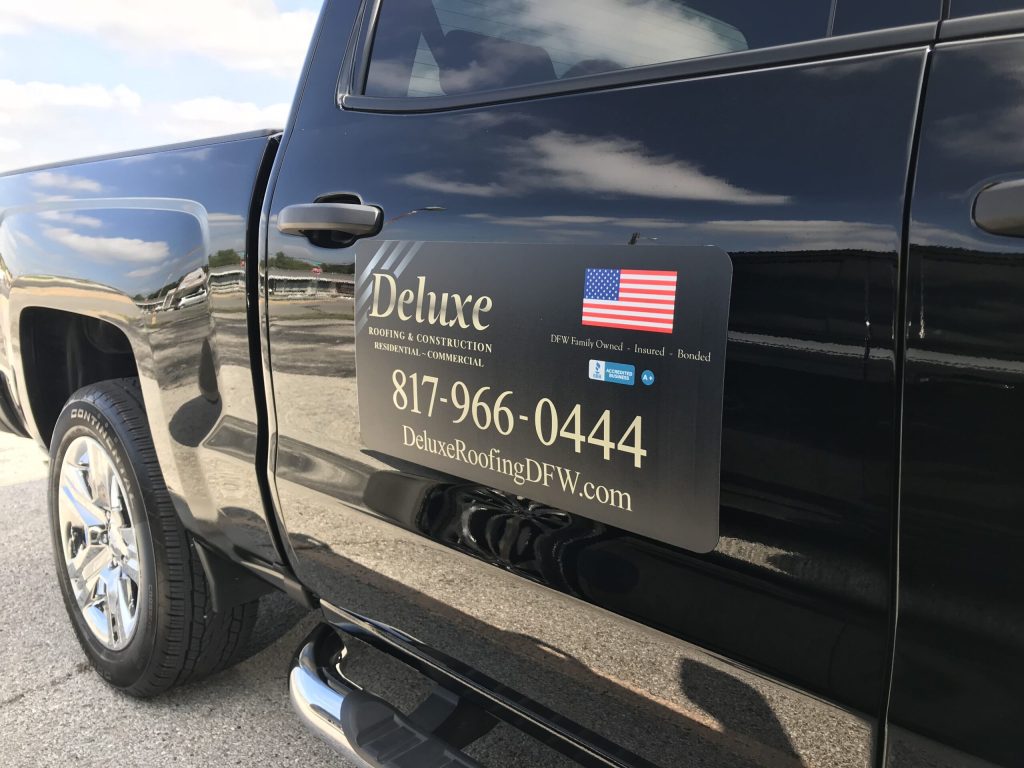 Pair of 12″x24″ printed on high quality .30 Caliber material with Full Color car door magnets. Custom sizes also available! Our magnetic signs allow you to change your every day vehicle into a rolling advertising machine. These removable car door magnets are printed in full color with your logo or message. We use only high quality .30 Caliber material designed to last and last. Whether it's one car or a fleet of trucks let us put your message on the road. Your budget should never force you to avoid advertising your business. By purchasing magnetic car signs you will receive full color printing to promote your business on your automobile. Our easily changeable car magnets can display your identity professionally and create an immediate response.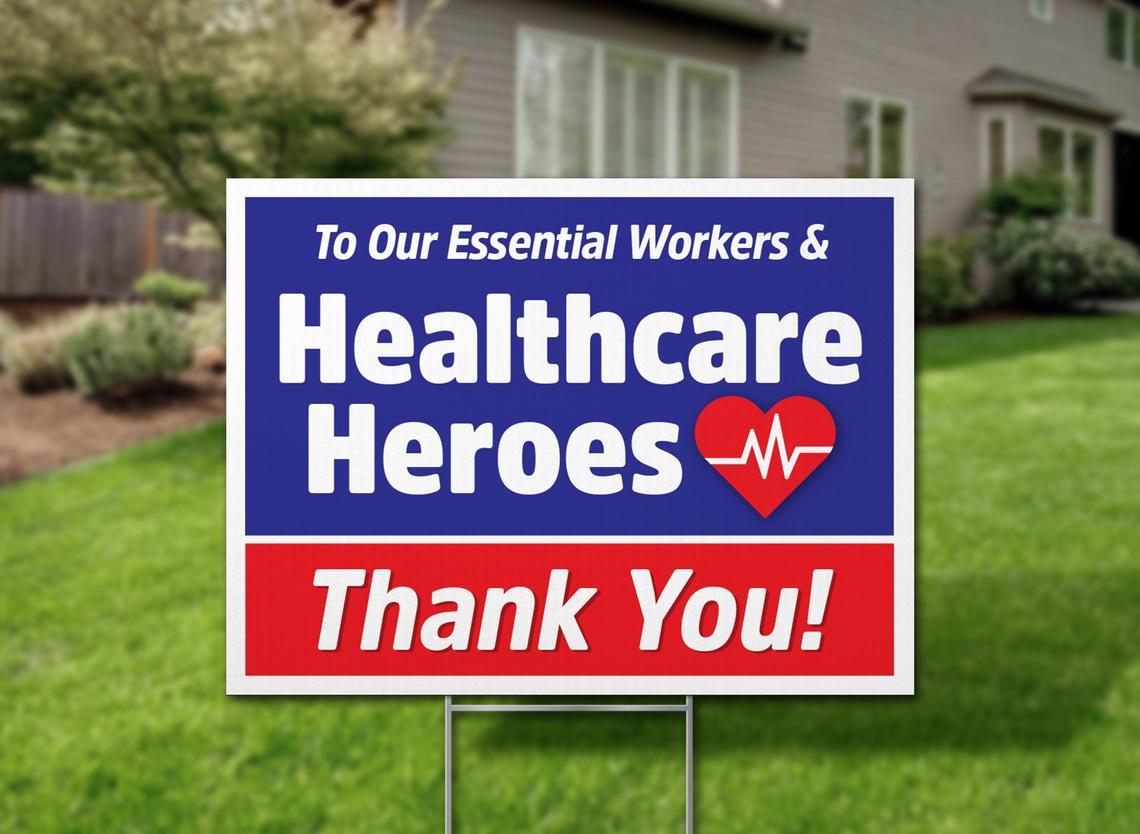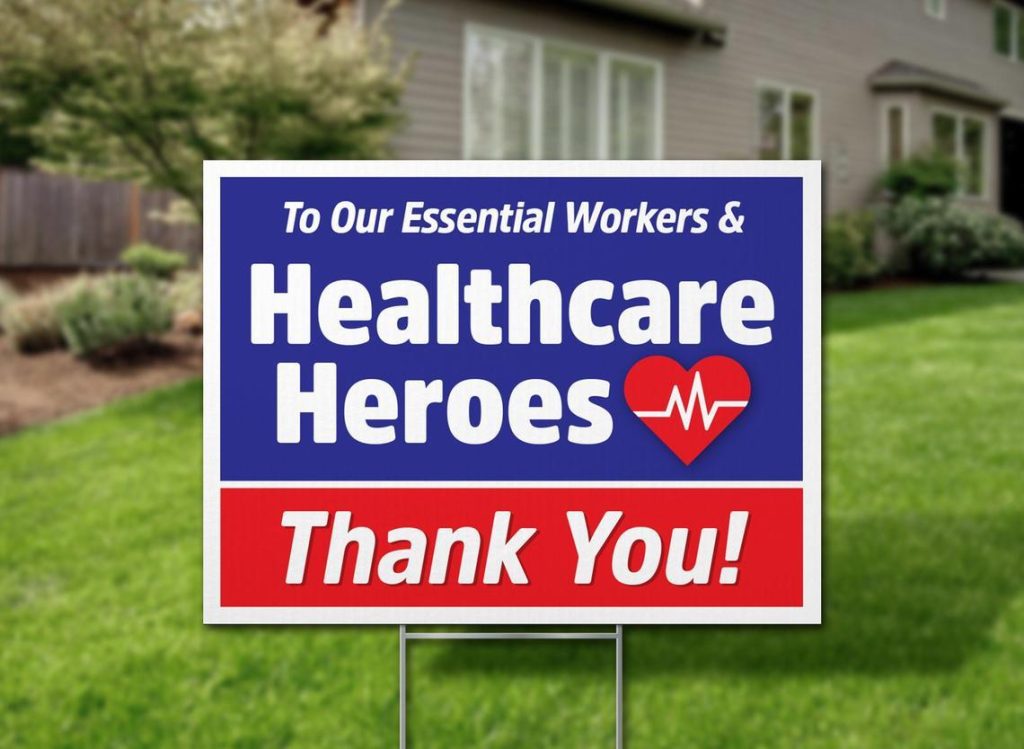 Yard signs are an effective, low cost way to attract attention. One of the best ways to let a neighborhood know of the service you provided to a previous client is by placing a painting or contractor sign in your customer's lawn to let neighbors know who provided the services. Whether you constructed a new roof, provided landscaping work, installed new gutters, offered tree trimming or any other home improvement service, yard signs are great for getting your business name in the community so others can observe your work and know who to contact you for similar home improvement work. Other benefits include the fact that you can post these yard signs on the side of the street all over town offering your services to the community and the best part is that these signs are cheap enough to not worry when they get taken down or destroyed.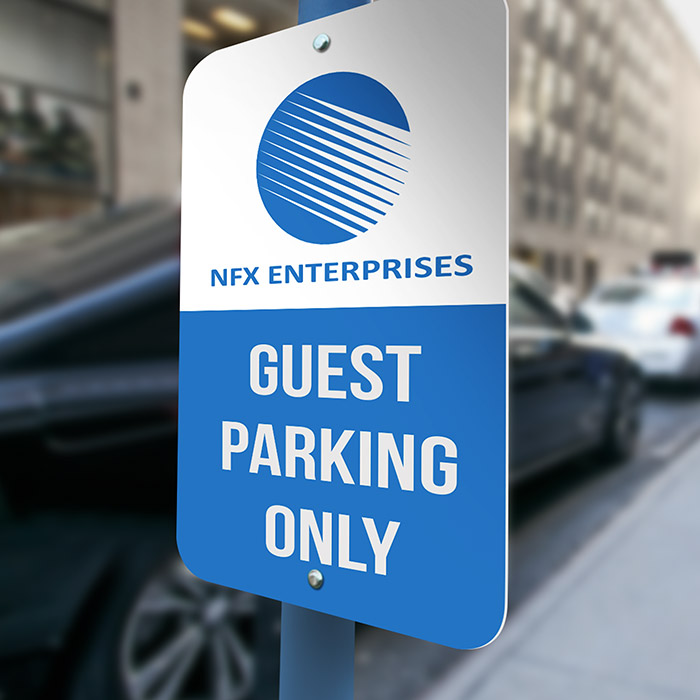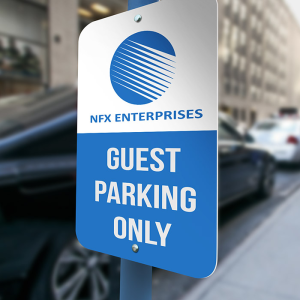 Our aluminum signs are made from a light reinforced plastic core between two layers of 3mm aluminum sheets. The strength and durablility of aluminum makes it ideal for long term signage. They are rust resistant and do not rot or corrode, making them ideal for long term use. Ink is printed directly on the surface of the aluminum, adding depth to your graphics, and the metal gives your sign a more expensive and lasting look to it. Ideal For: Longterm signage Indoor and outdoor use Wall decor, art reproductions, wall fixtures, office and business signage, as well as other custom displays.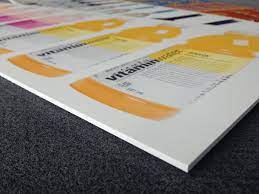 PVC, or polyvinyl cholride, is a rigid material made from a strong durable plastic. It is both economical and extremely versatile, making it a popular choice for a variety of signs both indoor and outdoor. It is water and dent resistant, as well as flame retardant. Smooth Finish on both sides showcases colo, text, and images Commonly used as retail store display inserts, point-of-purchase displays, menu boards, retail store and office wall décor, directional and informational signage, interior 3D lettering, tradeshow signage, and outdoor signage Weather Resistant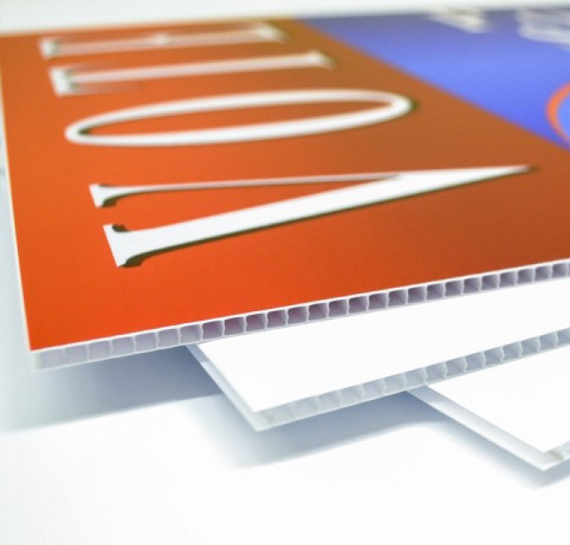 Coroplast is a printable corrugated plastic made of polypropylene that is commonly used for inexpensive and temporary outdoor signage. Similar to cardboard, Coroplast is constructed with two flat printable boards separated by perpendicular interior flutes that build thickness and strength. This makeup gives the signage the lowest price point available of all rigid printable substrates in addition to being lightweight, mobile, and 2-side printable. It's a flexible graphic that can be utilized in indoor poster board as well as short term outdoor use. Dubbed "plastic cardboard," Coroplast sees a wide variety of usage in the enterprise world, including: Special event signage, Informational signs, Directional indicators, Menu boards, Temporary signage, Promotional advertisement, Election, campaign or town event indicators, Tradeshows, Short term yard signage.
sticker is a type of label: a piece of printed paper, plastic, vinyl, or other material with pressure-sensitive adhesive on one side. They can be used for decoration or for functional purposes, depending on the situation. Stickers can come in many different shapes and sizes and also vary widely in color and design. They often adhere to items such as lunchboxes, paper, lockers, notebooks, walls, cars, windows, and so on. Temporary name tags for example are frequently stickers. Full-color vinyl stickers, custom shapes, and sizes available, Please call us 619-265-7446
Need expert advice? Give us a call 619-265-7446