Built By Professional Contractor
License #1084418 - UL Listed Manufacture #0090001G9
Just contact our
experienced and qualified experts
LED Digital Signage Will Put Your Business on the Map and Keep It There.
Electronic Message Centers, or EMCs, are a dynamic way to advertise key points of your business's products, services and promotions. Also known as digital LED displays this technology allows for an ever-changing array of ads and messages. An EMC gives you the option of changing the signs message in an instant to promote the evolving offerings or services. We have provided and installed EMCs of all sizes from small businesses to large stadiums with thousands viewing at once. EMCs can be a stand alone sign or incorporate into monument or pylon signs. Whatever your need, we've got you covered. An electronic message center (EMC) is a sign that is capable of displaying words, symbols, figures or images that can be electronically changed by remote or automatic means.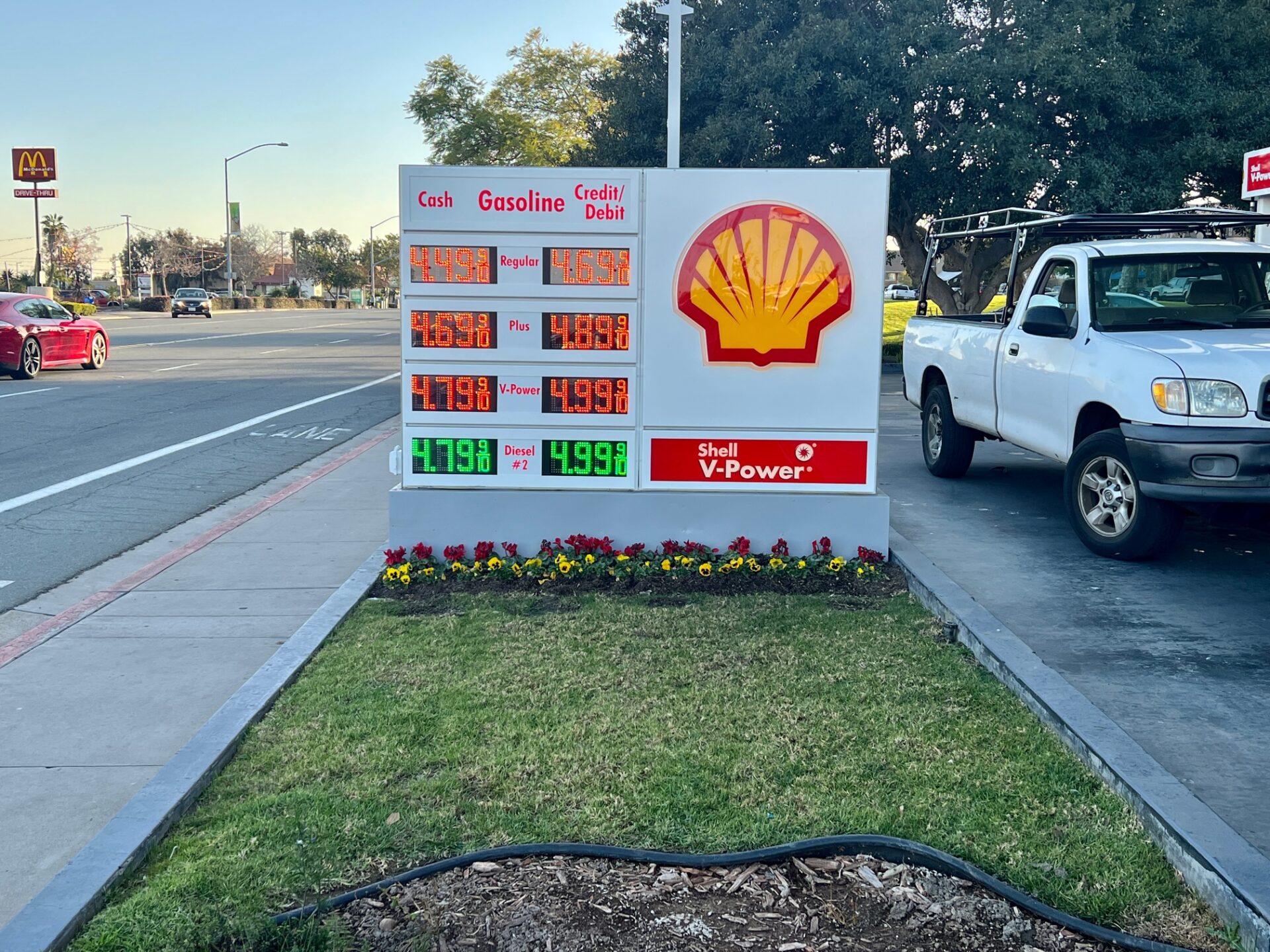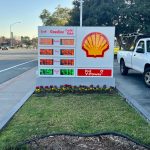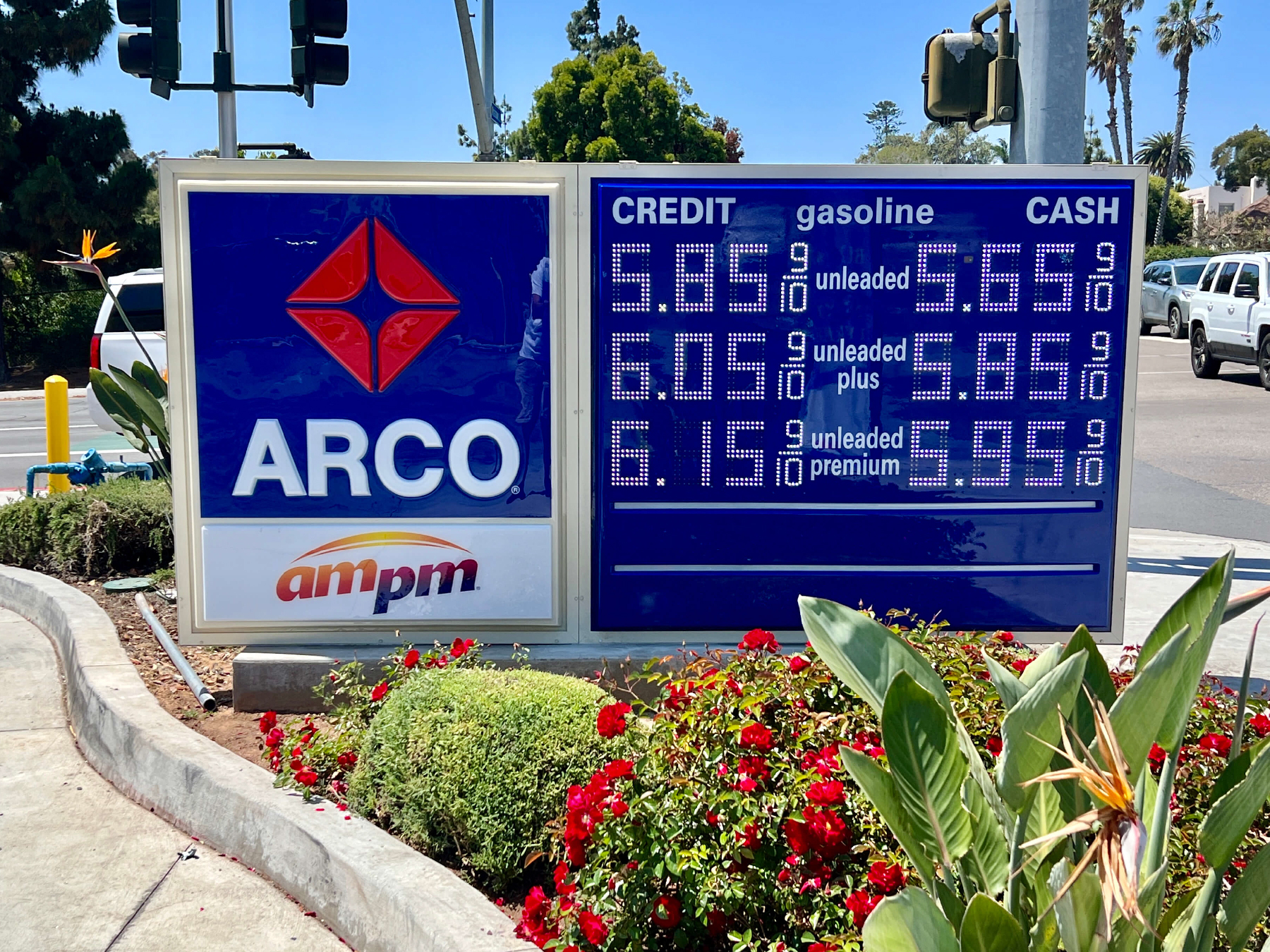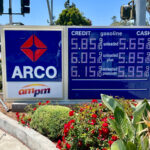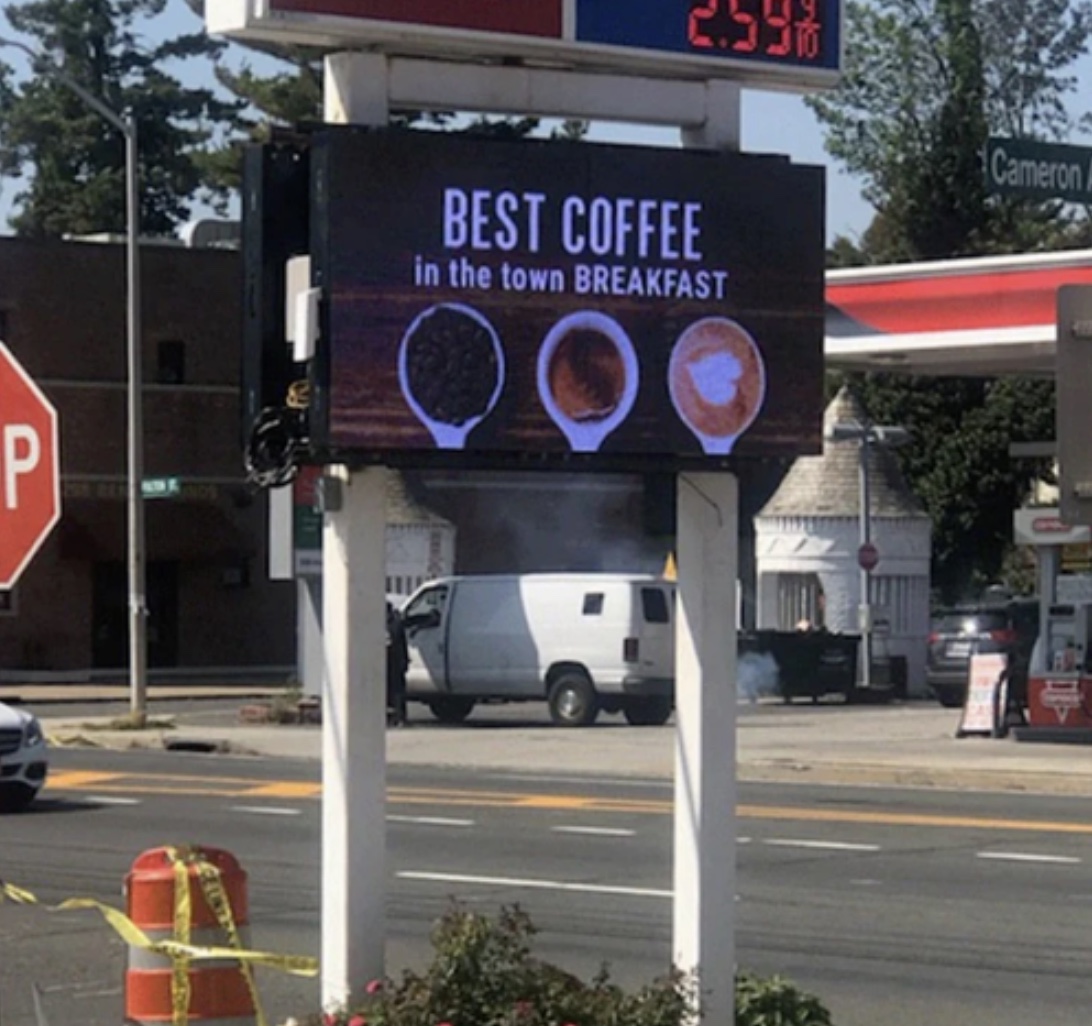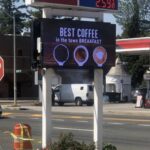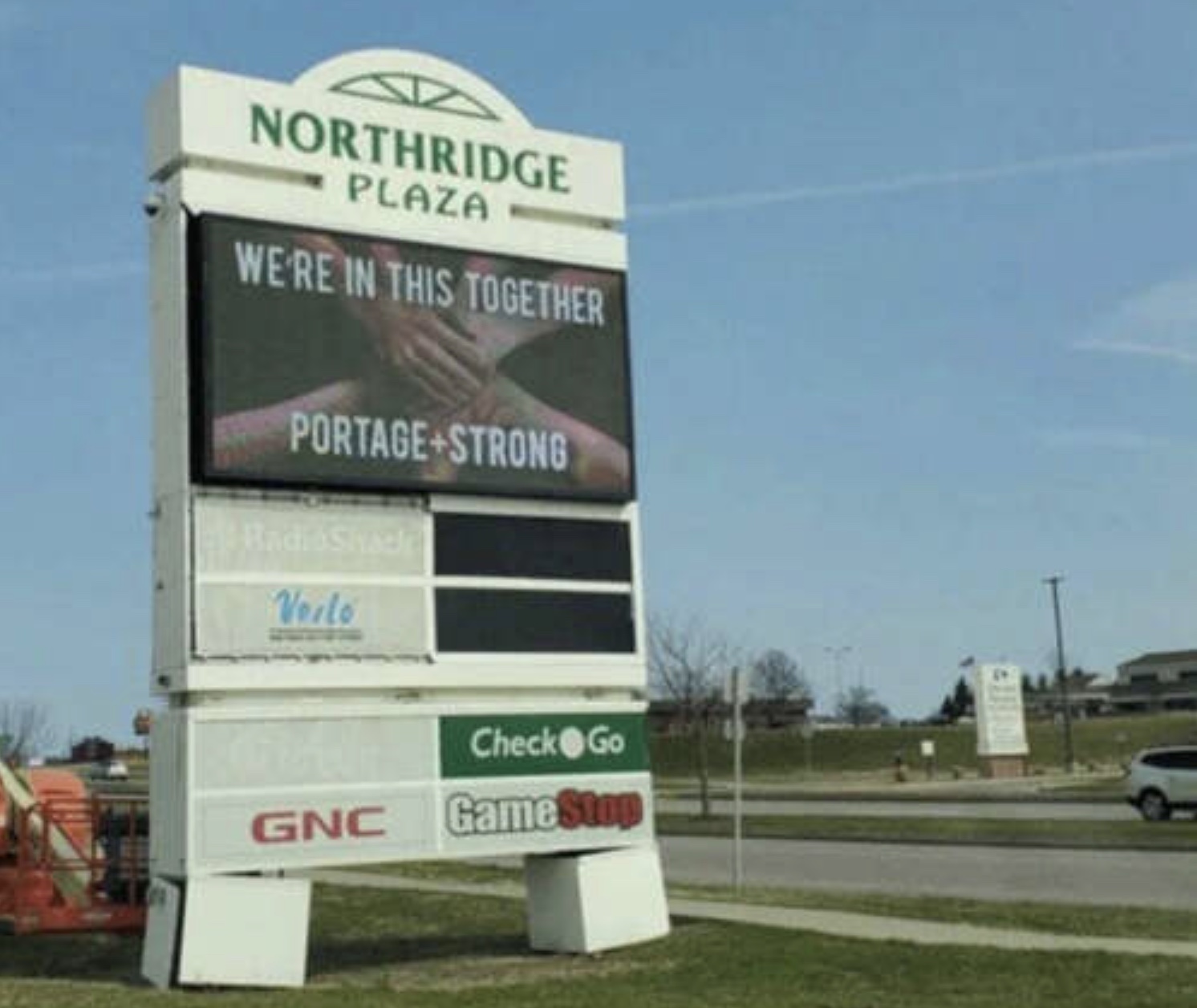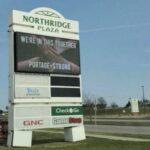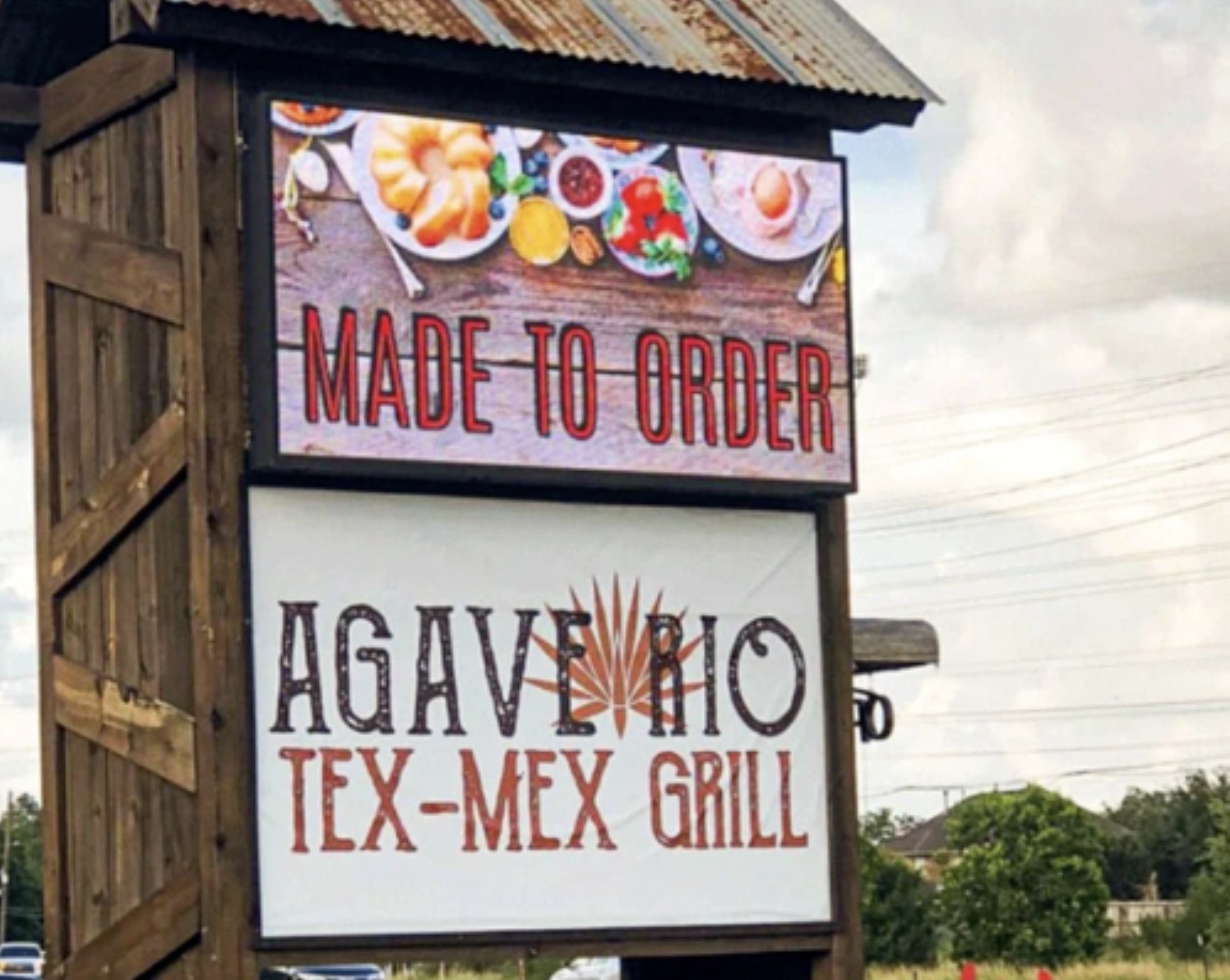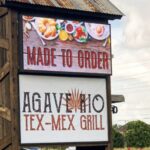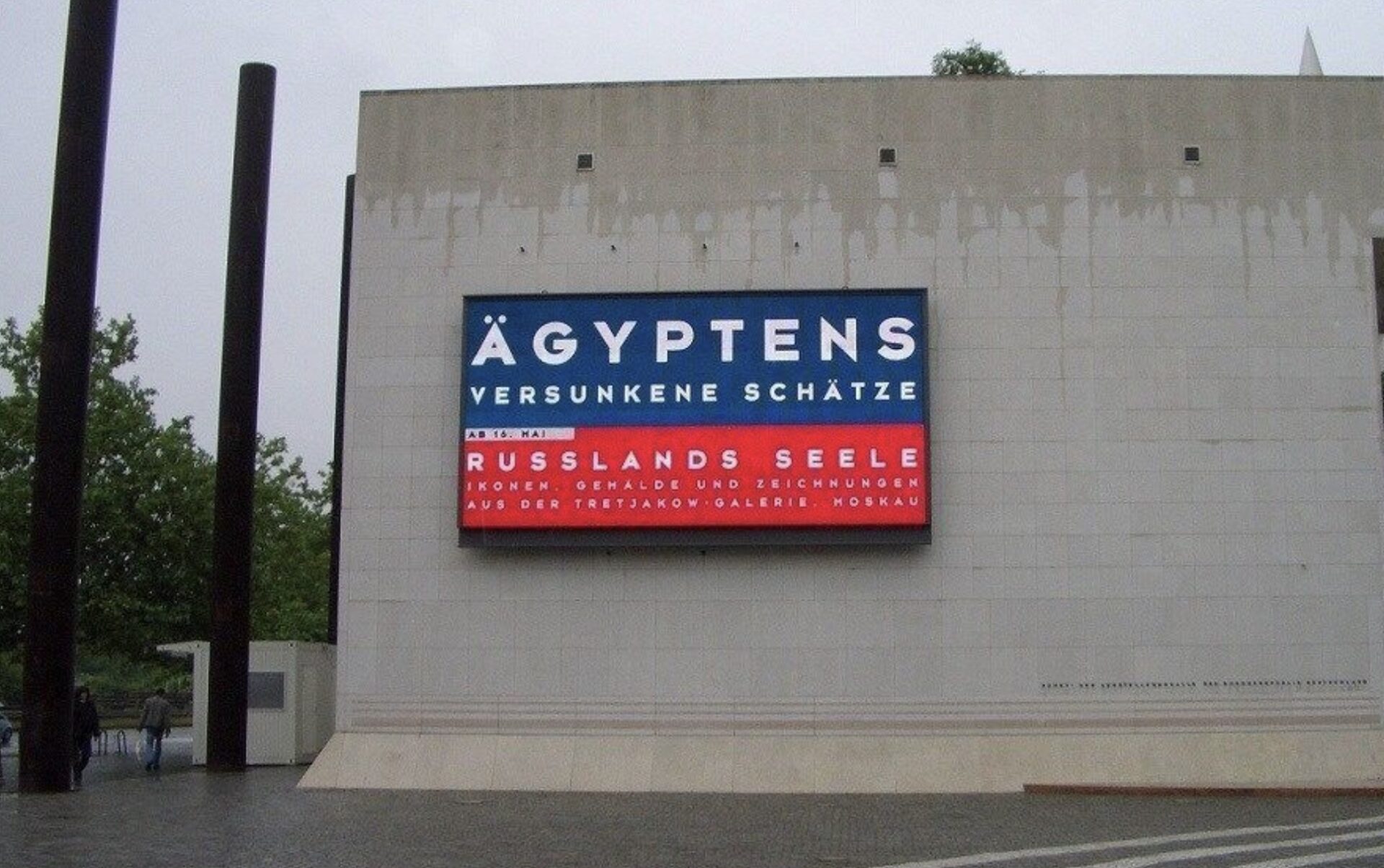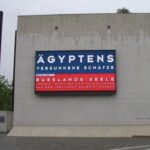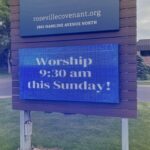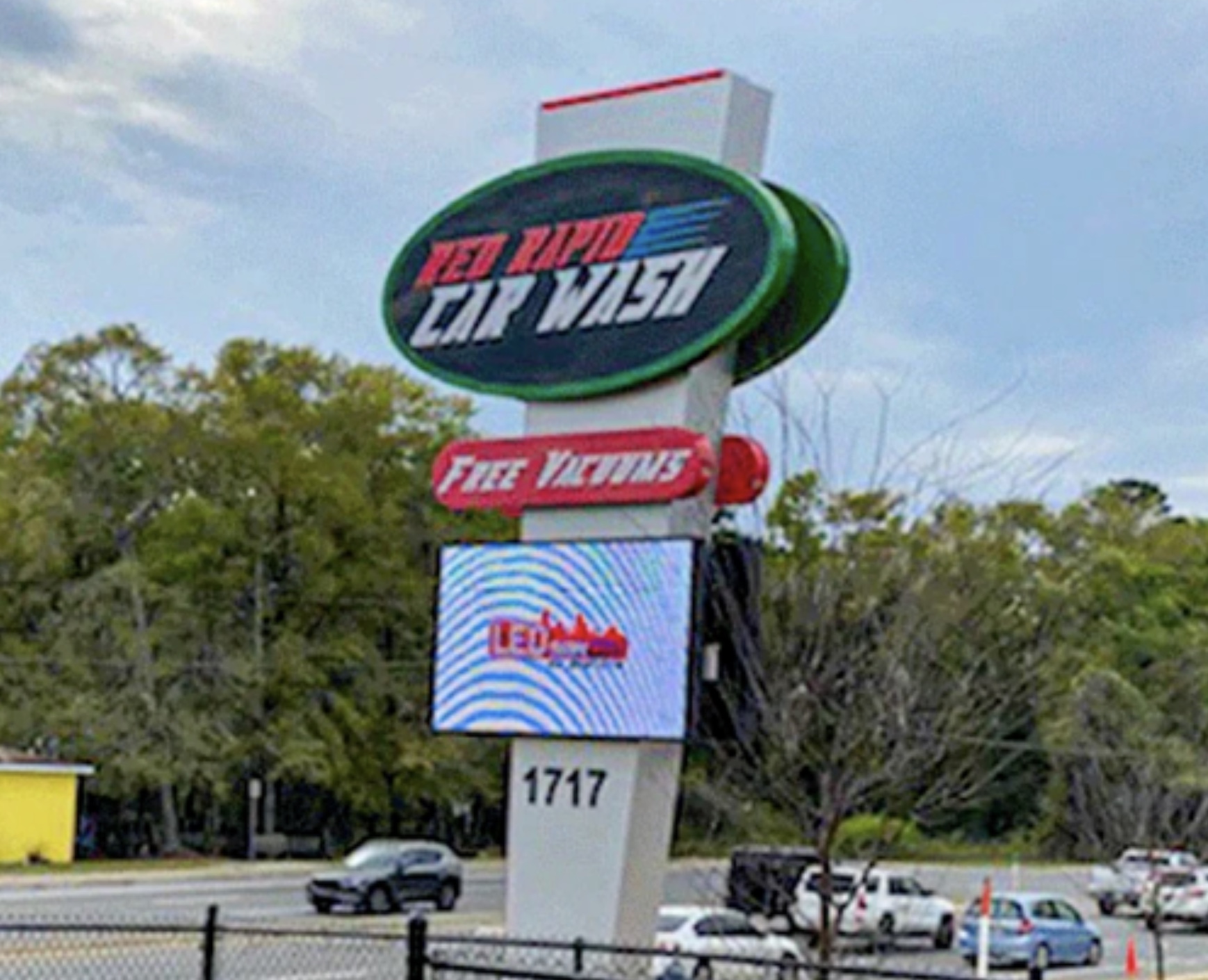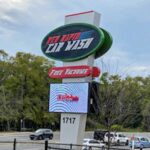 You may want to consider an EMC sign if your goals are: Advertising your business – This use of a digital sign not only draws attention to your business, but it also advertises your products and/or services. It can direct viewers to stop in, call, visit your website, and follow you on social media. We recommend the text in this instance to be dynamic, colorful, and attention getting, while still maintaining the clarity of the message. Advertising multiple businesses – This type of digital signage is very useful for shopping malls, multi-tenant offices, and retail centers that include more than one business. Electronic message boards are typically seen by drivers on busy roads who may have limited time to view the sign, so it's crucial that the content is concise and easy to read. Providing information – Your EMC can provide information to your viewers such as emergency information, events, dates, times, and even daily weather updates. Clarity and readability must be the number one priority in this case, so we recommend using simple backgrounds and easy to read, single-color text. One of the greatest benefits of EMC signs is the wide variety of layout and design options. They come in a range of sizes for indoor and outdoor use, and are made of durable, high-quality material that can withstand various weather conditions, including long-lasting LED bulbs. EMC signs allow you to combine dynamic elements with more permanent, branded signage to send the perfect message to your target audience. Most EMC signs are either multi-colored displays or tri-color, which is simpler and more affordable. Some EMC signs offer super high resolution, which allow photos and videos to be displayed, while others only allow text messages to be displayed. It is important to consider the viewing angles, pixel resolution, and whether graphical animation is desired when looking at EMC sign options. Once your electronic messaging center has been installed by Rite Lite Signs, you'll have the option to share: Sales or specials Community engagement messages Event information Awards and recognitions Weather and time Your coworker's birthday And more! No matter which signage you choose to elevate your brand, Rite Lite Signs is here to help. Reach out to us today and tell us about your business sign needs! Sign Repair and Retrofitting Got an existing EMC sign that could use some work? Rite Lite Signs also offers sign service and repair, which can keep the lights on your EMC sign! We also retrofit older signs with more energy-efficient LED lights and refurbish signs that might be showing their age. Our crews have the skills and experience to fix electrical and structural problems to keep your sign running. For signs that need to be fully replaced, Rite Lite Signs also offers safe and efficient EMC sign removal and replacement. This allows you to work with just one point of contact for the entire process, and rest easy knowing that your signage is in good hands. Reasons to Invest in an EMC Sign Help Customers Find You. 75% of American consumers say they have driven by and failed to find a business because the sign was too small or unclear. You need to capture the attention of your customers in this highly competitive and media-rich world with an eye-catching EMC sign. Promote Brand Awareness. Building your brand involves utilizing elements like fonts, colors, and graphics to establish your visual identity. Your EMC sign is another part of developing your brand. Keep in mind, the greater the recognition your brand has, it encourages a feeling of connectedness with your audience, which ultimately results in more purchases and brand loyalty. Provide a Competitive Advantage. 38.5% of shoppers say they have made quality assumptions about a business based on whether that company has clear and attractive signs. You want to ensure that your sign stands out among the masses. Increase Sales Opportunities: 75% of consumers said they had entered a store or business they had never visited before based simply on its signs. Your EMC sign is an advertising opportunity you should use to your advantage.
Need expert advice? Give us a call 619-265-7446